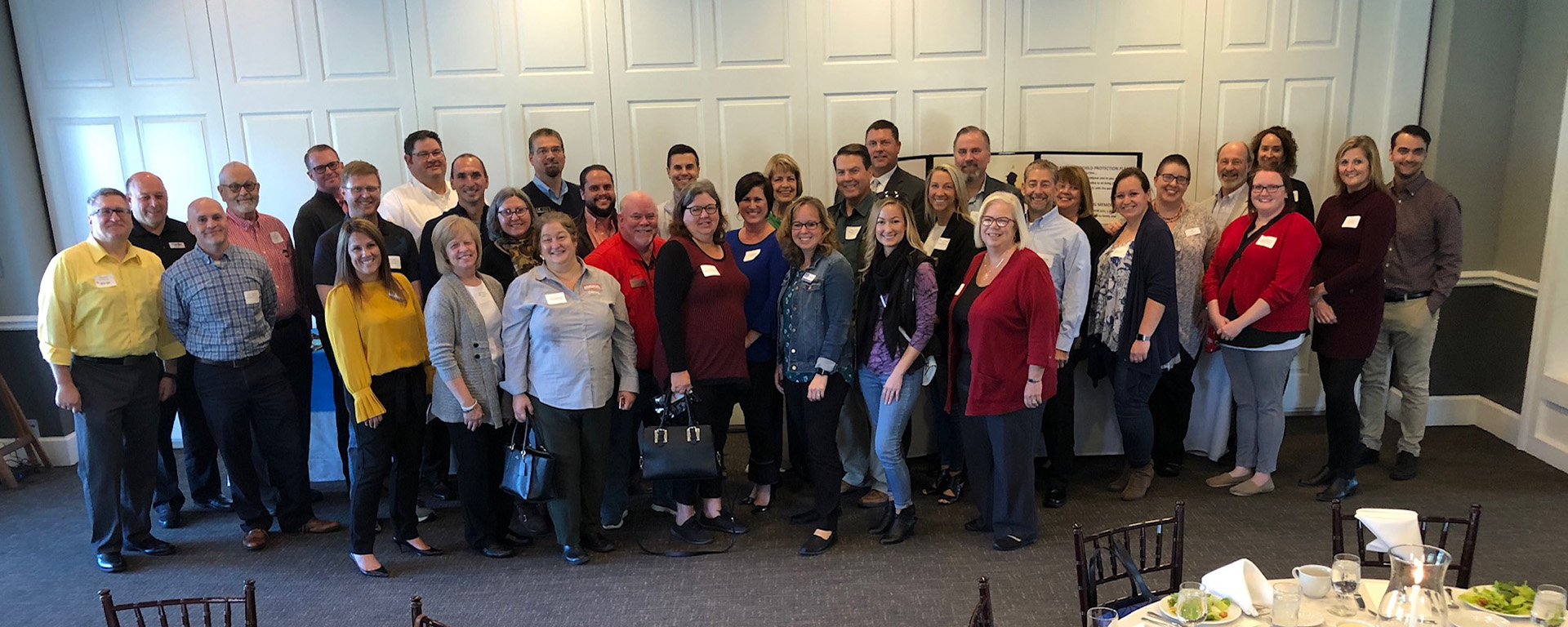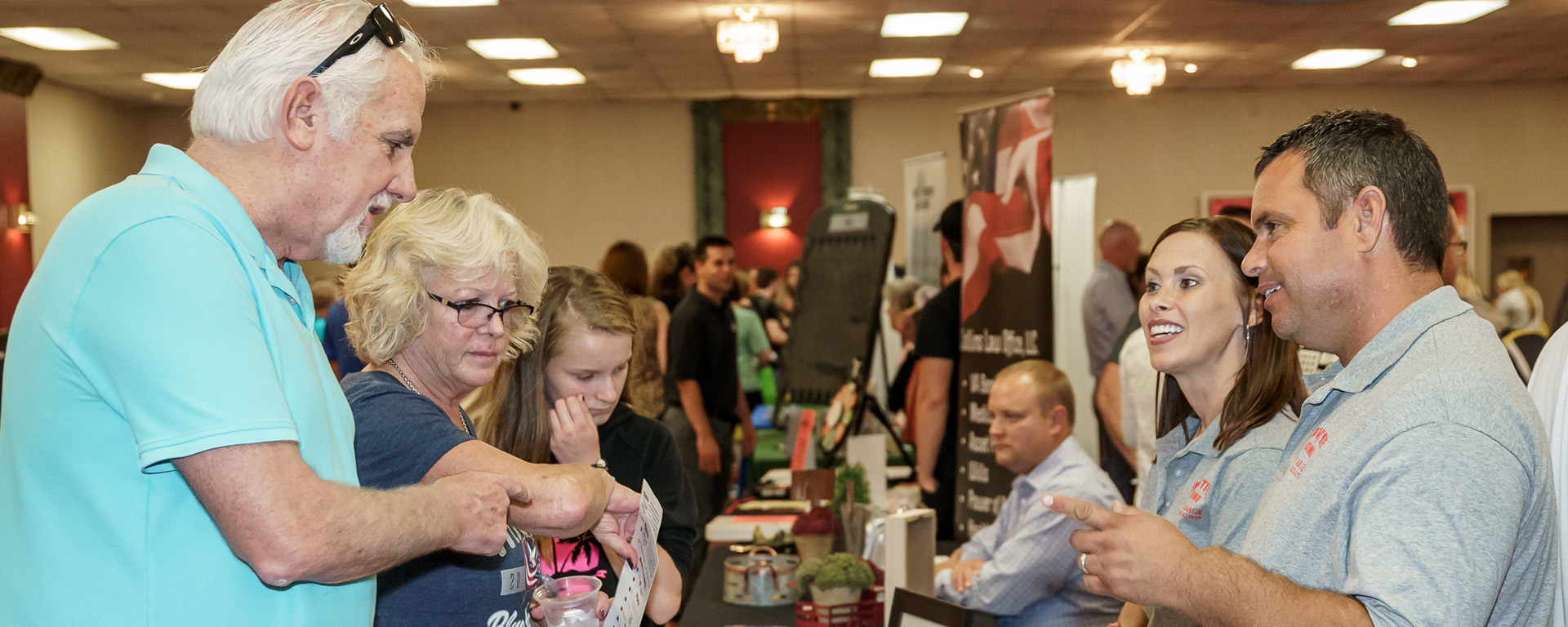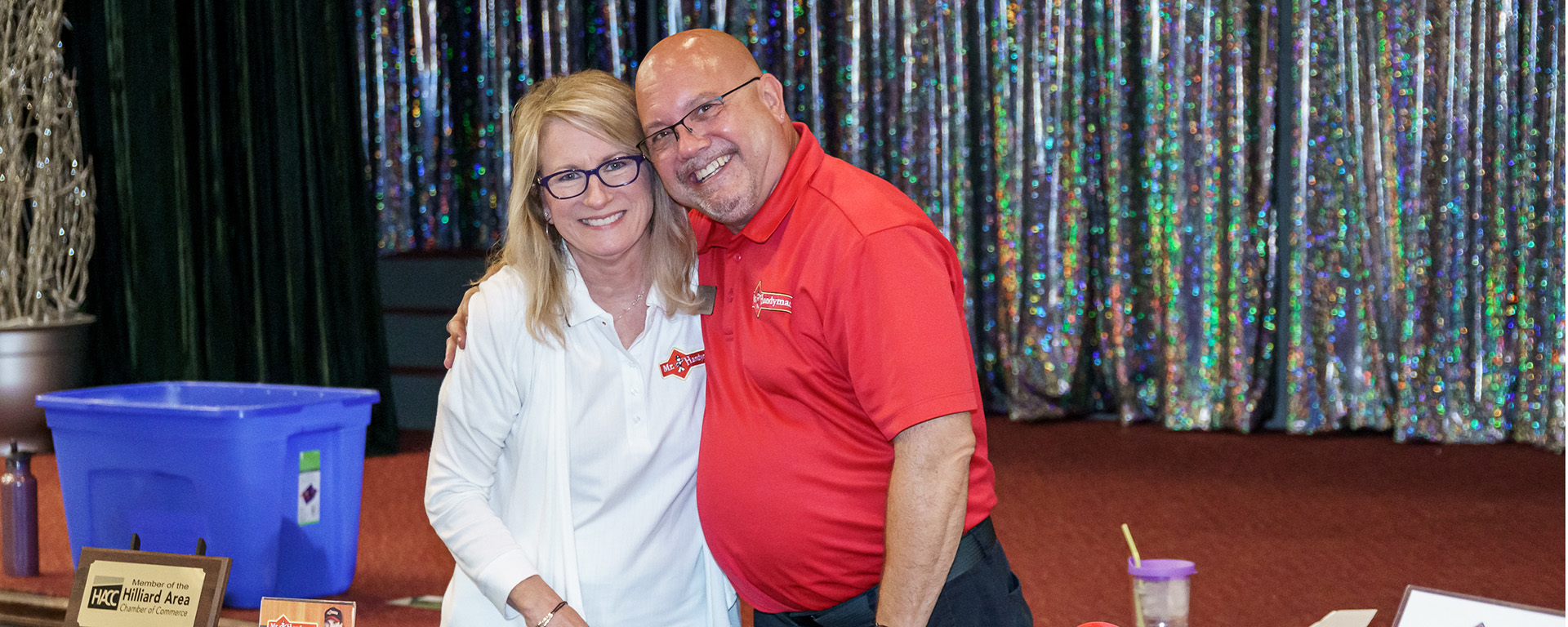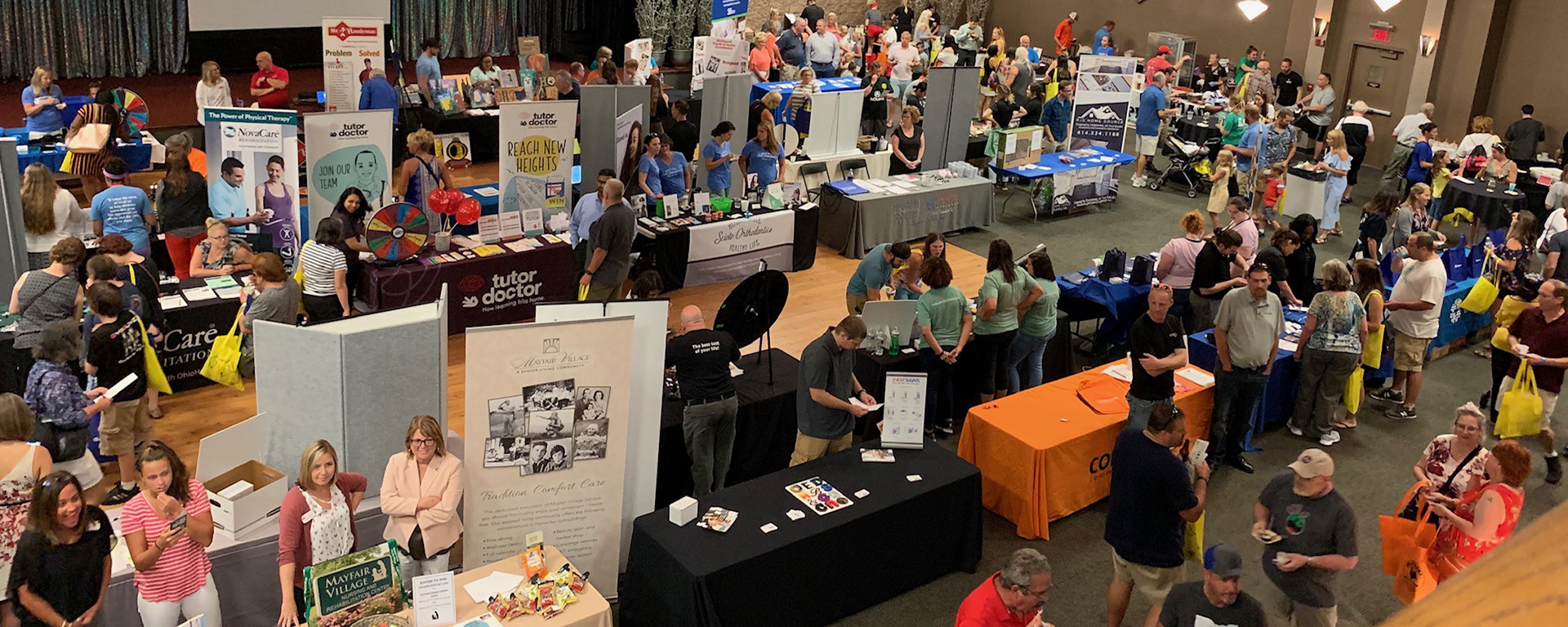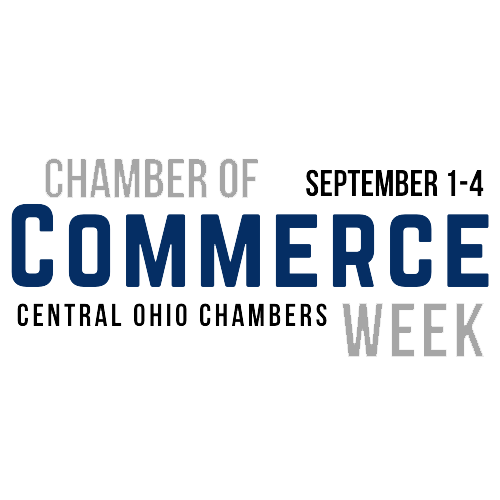 Hilliard Area Chamber of Commerce!
YOUR ACCESS TO BUSINESS CONNECTIONS
YOUR PARTNER IN BUSINESS GROWTH
YOUR TRUSTED BUSINESS COMMUNITY
The Hilliard area is an economically viable and smart option to live, work and build your business. Use the links below to learn about and experience the uniqueness of Hilliard!
Your Chamber is here to help your business thrive. How can we help you succeed?