Why should you join the Hilliard Area Chamber of Commerce?
There are so many reasons to join your Chamber. Whatever your business needs are, the Chamber will work to provide you with the right solutions. We exist for you!
Fun is at the core of our community, but we take business seriously. Your Chamber is actively involved in spurring economic development, advocating for your business, connecting you to community leaders and providing opportunities that will help your business thrive. See your full list of member benefits below.
A membership is a smart investment that will more than pay for itself. Join us today!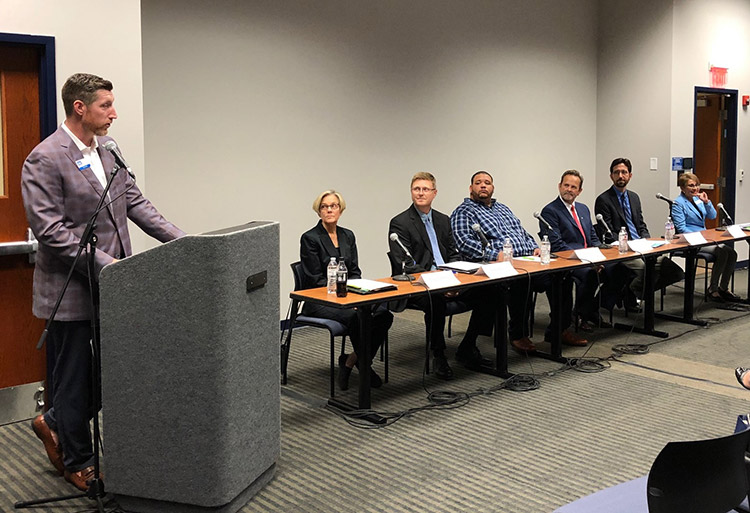 Your advocate for favorable business legislation
The Chamber provides a community for your business to grow and prosper. That means staying on top of legislative issues that impact your business. Your membership provides access to business roundtables and meetings to tackle relevant issues on an as-needed basis. We take input from our membership and act quickly when a voice is needed to advocate for favorable legislation.
Your connection to the community
We arrange introductions to community leaders, individuals and valuable business partners through sponsored Chamber events. Your membership provides discounted or free admission and access to the following connection opportunities.
Monthly Luncheons - Inspiring guest speakers cover timely business topics.
New Member Breakfast - Get to know the board, ambassadors and other new members.
Hilliard Women in Business Luncheons - Luncheons are open to all but focused on women leadership.
Connections and Coffee - Enjoy monthly meet ups for casual conversations and camaraderie.
Committee Volunteer Opportunities - Various opportunities to get involved and make new connections.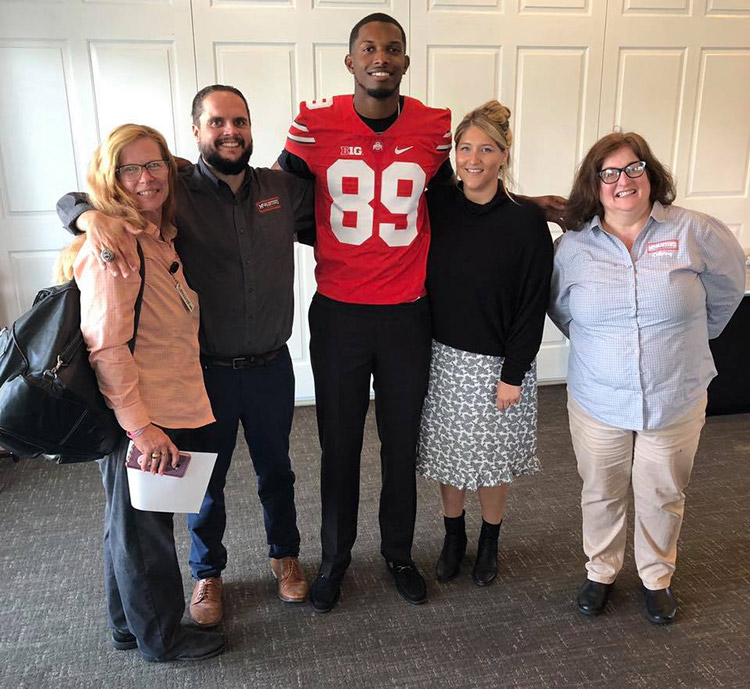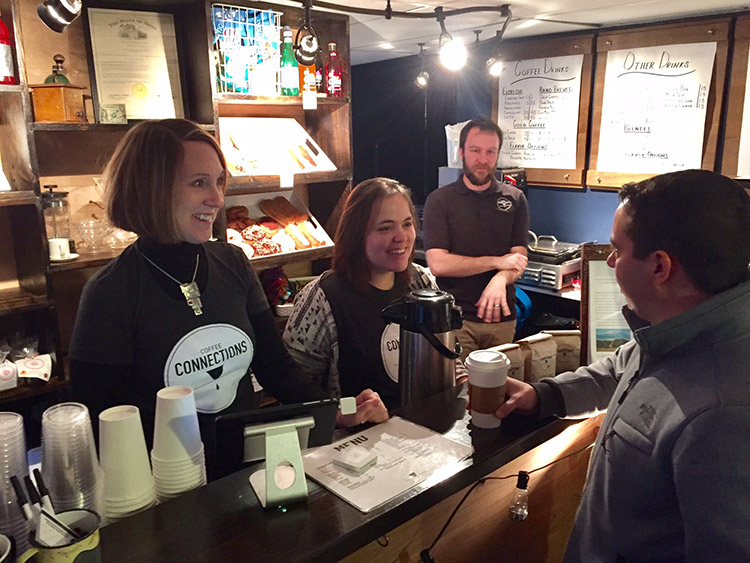 Your partner in business growth
Reach new customers through a variety of Chamber communications and opportunities. Your business events, products and services will be promoted through our membership directory, website and e-communications. There are a variety of additional ways to reach new audiences and gain name recognition for your business throughout the year, including:
Member Mailing List - Members may purchase mailing labels to mail offers to other members.
Business Luncheon Sponsor - A variety of luncheon sponsorship opportunities are available annually.
In Your Shoes - This free advertising opportunity puts the spotlight on your business for the day!
Your access to business savings
Save on business services and products from our savings partners to keep more profits in your pocket!  For more information click on each link.

Staples - Members of the Hilliard Area Chamber of Commerce have access to special partner discounts every time they shop in store: 20% off your in-store Print & Marketing Services order and 10% off your in-store purchase of regularly priced items


Over 500 Hilliard businesses can't be wrong!
Join us today to take your business growth and connections to the next level. We aim to be your trusted partner in growing your business.