The Hilliard area features a scenic city center which is home to shopping, a quaint coffee shop, a variety of restaurants and Hilliard's Station Park. At Hilliard's Station Park you'll find the head of our seven-mile Heritage Trail that winds its way through Hilliard towards Plain City. In total, Hilliard is home to 27 diverse parks and two municipal pools.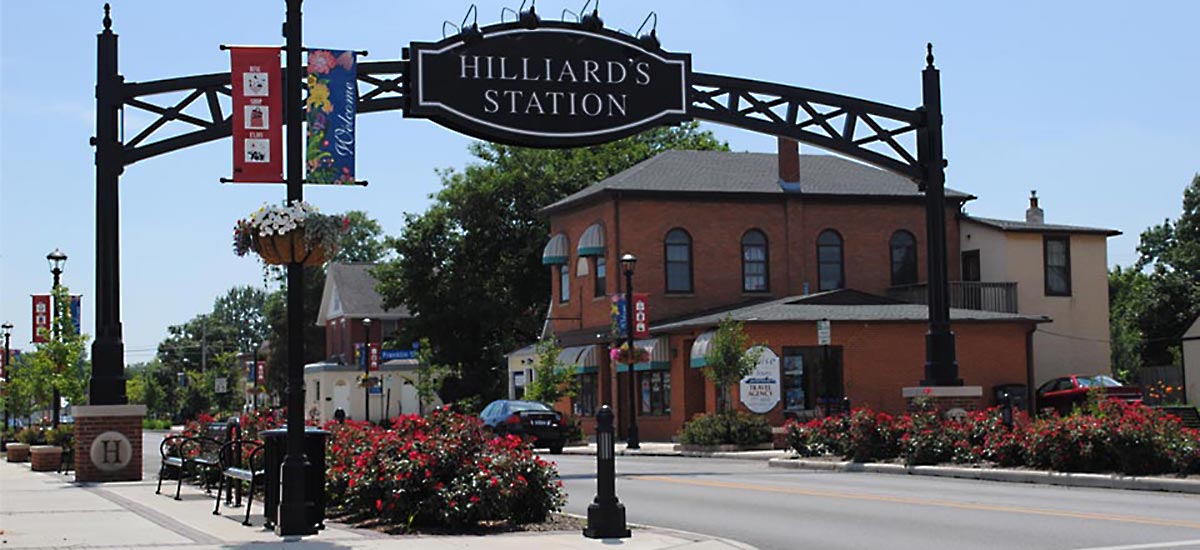 We are proud of our First Responders Memorial Park in Old Hilliard which features three granite walls inscribed with the names of those who lost their lives in the 9/11 tragedy. Constructed with steel pieces from the Twin Towers that were transported to the Park by an escort of police officers and firefighters, it is one of the largest memorials of its kind in the country.
The recently renovated Hilliard Civic and Cultural Arts Center is home to community arts performances and events. It also offers a community meeting hall and public space. Other noteworthy Hilliard attractions include the Franklin County Fairgrounds and the Early Television Foundation and Museum. Hilliard has something for everyone!
Hilliard hosts many community events and traditions that draw significant crowds throughout the year.
During the summer, Hilliard's Station Park is home to Celebration at the Station, a free concert series that takes place every Thursday night from June to August.
Our Fourth of July parade brings in residents from surrounding communities and is a MUST attend family event!
The Franklin County Agricultural Society hosts the annual, week-long Franklin County Fair in Hilliard which draws visitors from the entire state of Ohio. And every September Old Hilliard Fest takes over the streets of downtown Hilliard with music, food and fun activities for all.
Check out our events calendar to make sure you don't miss anything!
More information for other events in Hilliard may be found on the Destination Hilliard website.