Welcome to our featured member business and events page! We will use this page to highlight members and share timely member-submitted news. If you have an upcoming event or business announcement, please submit information via email with one image to info@hilliardchamber.org for consideration. We love sharing our member success stories!
Want more Hilliard Chamber news? View In Your Shoes and our Monthly Newsletter.
Want more community news? See below

During the past few months, the Hilliard community vowed "We are in this together" as it responded to the challenges presented by COVID-19.  Now, as Hilliard begins taking steps toward responsible reopening, a new rallying message will represent our commitment to the future: "Move Hilliard Forward."  Please read the press release here.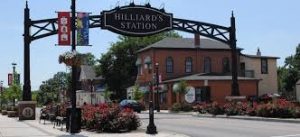 Hilliard named 2020's 8th Best Place to Raise a Family in Ohio
Art program aims to build connection between young and old.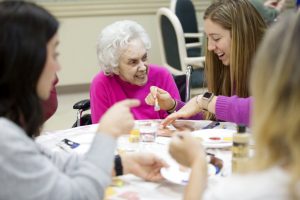 Resident of the Mayfair Village Nursing Care and Retirement Center, have the opportunity to work with students at the Dublin campus of Ohio University's Heritage College of Osteopathic Medicine. The program, Opening Minds Through Art (OMA), pairs people with dementia with a volunteer — often, but not always, a college student.  The program consists of six to eight weekly, hour long sessions. As much as possible, the same students and residents work together weekly. Creating amazing art is not the main point. It simply is the means to stimulate memory-care patients and also facilitate a relationship between young and old.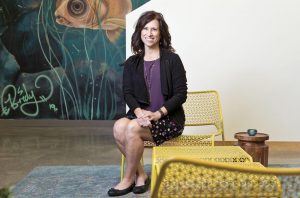 Future 50: Letty Schamp, City of Hilliard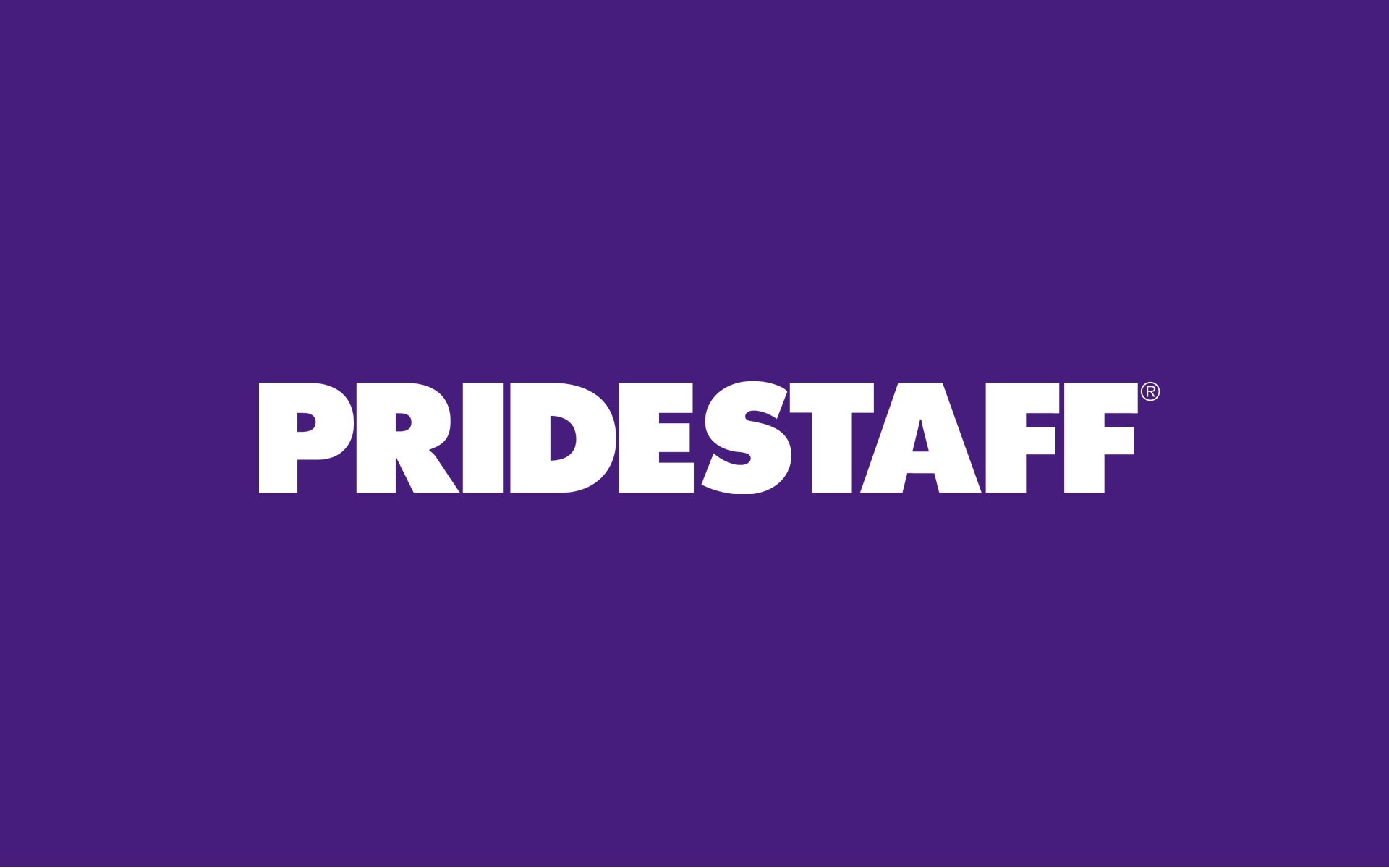 Pridestaff is a locally owned and operated staffing franchise located in the Kroger strip on the corner of Roberts and Hilliard Rome Roads.  Pridestaff specializes in placing light industrial, warehouse, clerical, administrative and customer service candidates in temp-to-hire and direct hire positions with client companies primarily located here on the west side of Columbus.  Pridestaff is the only staffing firm in Ohio with more than $100 million dollars in annual revenue to earn ClearlyRated's Best of Staffing (i) Client; and (ii) Talent Diamond Awards for five consecutive years.  Since opening in May 2018, the Hilliard office has (i) earned Pridestaff's 5-Star Award for outstanding service and revenue growth during its first six months of operation; (ii) achieved Pridestaff's President's Circle award recognizing outstanding service and revenue growth throughout 2019; and (iii) achieved the highest form of new office recognition by being named Pridestaff's 2019 national New Office of the Year.
Training and support from a franchiser with more than 40 years in the staffing industry, combined with an owner and internal employees who have each lived in Hilliard for more than 20 years, has proven to be a successful formula that has resonated with both clients and job-seekers.  "We work with local business owners and hiring managers to develop staffing solutions that directly address the corporate goals and strategies of the individual client.  Simultaneously, we identify, source, interview, coach and guide job-seekers through a process that is intended to help identify a job and career that will suit their individual needs and goals.  Simply stated, we make a concerted effort to match the right person with the right employment opportunity." Said Bill Gross, Owner.
Please give us a call at (614)721-1060 if we can help find you a job or help with your staffing needs.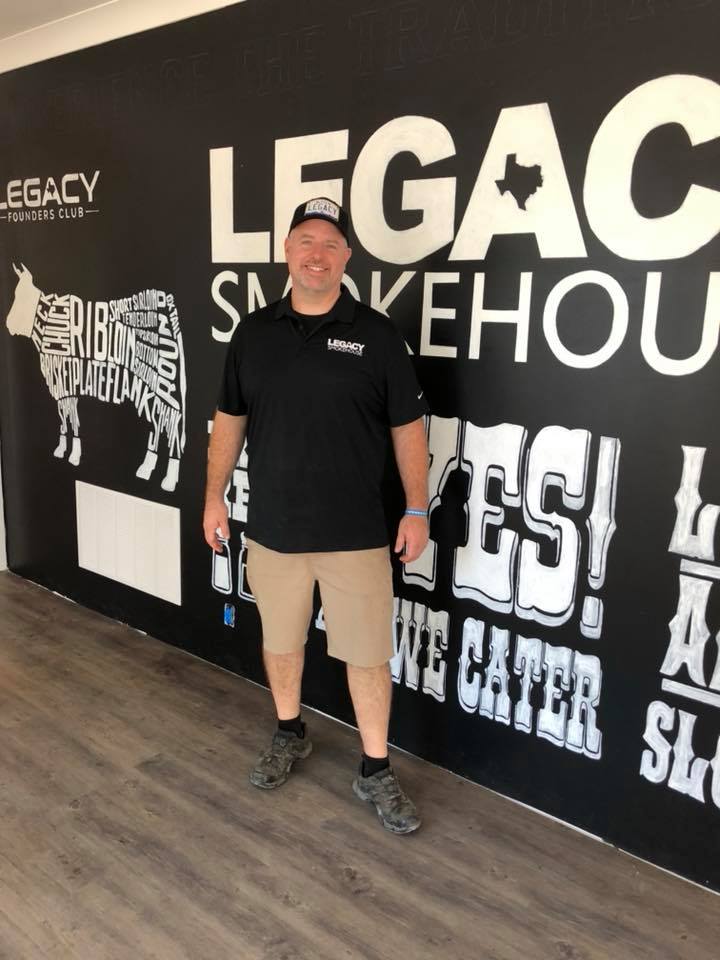 Congrats to our member Legacy Smokehouse who was recently featured in Columbus Monthly magazine.
"At Legacy Smokehouse in Old Hilliard, the enticing aroma of slow-cooked meat bounces off tidy rooms in a renovated 19th-century home on the suburb's bustling Main Street. Owners and Ohio natives Chad Smock, Brian Jordan and Ty Sells, friends dating back decades, launched the Hilliard location nearly a year ago after opening a food truck and Greenlawn Avenue restaurant by the same name in 2017..." Read the full article.