Welcome to our featured member business and events page! We will use this page to highlight members and share timely member-submitted news. If you have an upcoming event or business announcement, please submit information via email with one image to info@hilliardchamber.org for consideration. We love sharing our member success stories!
Want more Hilliard Chamber news? View In Your Shoes and our Monthly Newsletter.
Want more community news? See below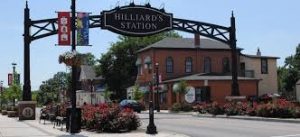 Hilliard named 2020's 8th Best Place to Raise a Family in Ohio
Update on the Crooked Can Brewery and Center Street Market Opening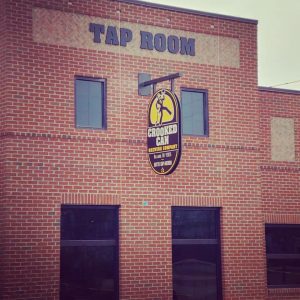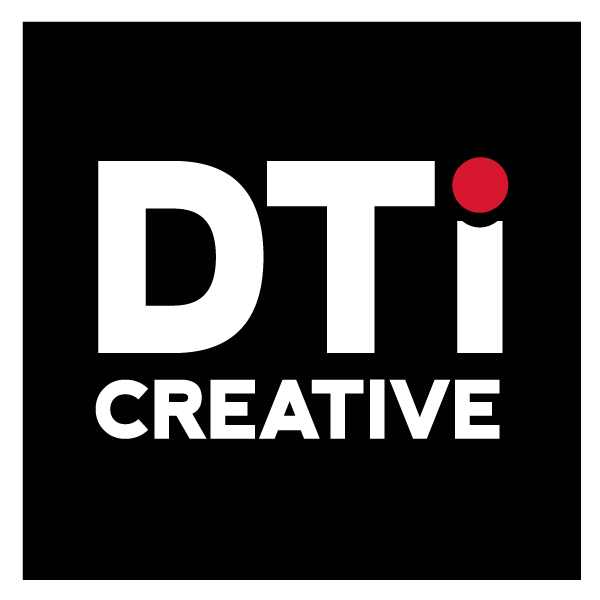 Dot The i Creative (DTi Creative) is a full-service marketing, advertising, and design agency that focuses on digital marketing. However, they do some interesting and creative print and prop work as well. DTi Creative is owned by Hilliard, OH resident Matt Adams, who is a former i-dotter in the Ohio State University Marching Band. He founded his business on the premise that, like the band's members in Script Ohio, it's important to follow the whole process in marketing all the way to dotting the i's. His business takes a comprehensive approach to digital marketing that examines a business' four pillars: Lead Generation, Branding, Optimization, and Retention and Referral. Then he ensures each business' marketing strategy is using tactics that will be the best value for them.
DTi Creative has also done some amazing things on the traditional front. They won a print award for their work on the City of Dublin's State of the City program. They have also been involved in creative props for several D1 University's marching band half-time shows. This year alone, they have created designs for the University of Iowa, the University of Washington, Penn State University, and of course, The Ohio State University Marching Band.
Matt's background was not always with Ohio State. He has a Bachelor of Fine Arts from the Columbus College of Art and Design, and he worked for several years for Battelle doing book layouts and other graphic design work. Later he gained experience at a local ad agency developing creative solutions to help car dealerships thrive during the 2008 recession before founding DTi Creative. His passion as the owner of Dot The i Creative is creating solutions that help businesses stand out among their competitors.
Contact Matt Adams at (614) 467-0384 or email: matt@dticreative.com – to view some samples of Dot The i Creative's amazing work, or to get a "Four Pillars" marketing assessment, visit www.dticreative.com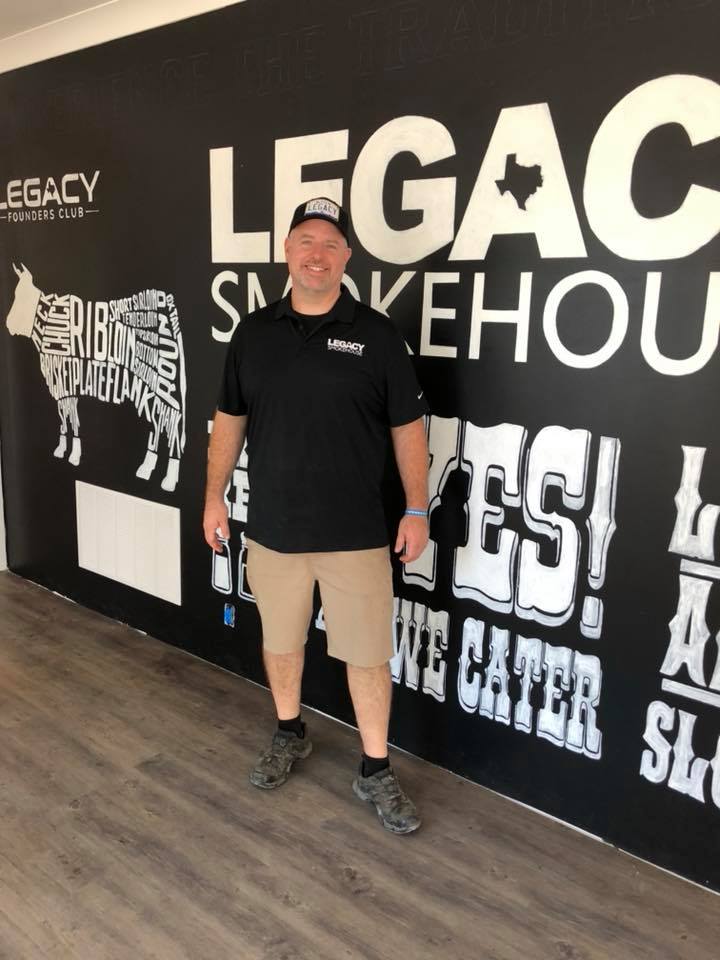 Congrats to our member Legacy Smokehouse who was recently featured in Columbus Monthly magazine.
"At Legacy Smokehouse in Old Hilliard, the enticing aroma of slow-cooked meat bounces off tidy rooms in a renovated 19th-century home on the suburb's bustling Main Street. Owners and Ohio natives Chad Smock, Brian Jordan and Ty Sells, friends dating back decades, launched the Hilliard location nearly a year ago after opening a food truck and Greenlawn Avenue restaurant by the same name in 2017..." Read the full article.