Welcome to our featured member business and events page! We will use this page to highlight members and share timely member-submitted news. If you have an upcoming event or business announcement, please submit information via email with one image to info@hilliardchamber.org for consideration. We love sharing our member success stories!
Want more Hilliard Chamber news? View In Your Shoes and our Monthly Newsletter.
Want more community news? See below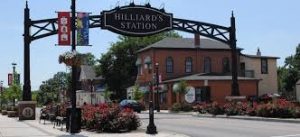 Hilliard named 2020's 8th Best Place to Raise a Family in Ohio
Art program aims to build connection between young and old.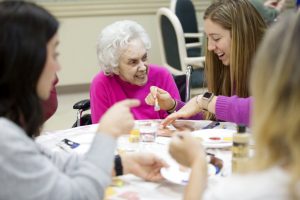 Resident of the Mayfair Village Nursing Care and Retirement Center, have the opportunity to work with students at the Dublin campus of Ohio University's Heritage College of Osteopathic Medicine. The program, Opening Minds Through Art (OMA), pairs people with dementia with a volunteer — often, but not always, a college student.  The program consists of six to eight weekly, hour long sessions. As much as possible, the same students and residents work together weekly. Creating amazing art is not the main point. It simply is the means to stimulate memory-care patients and also facilitate a relationship between young and old.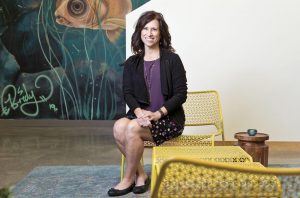 Future 50: Letty Schamp, City of Hilliard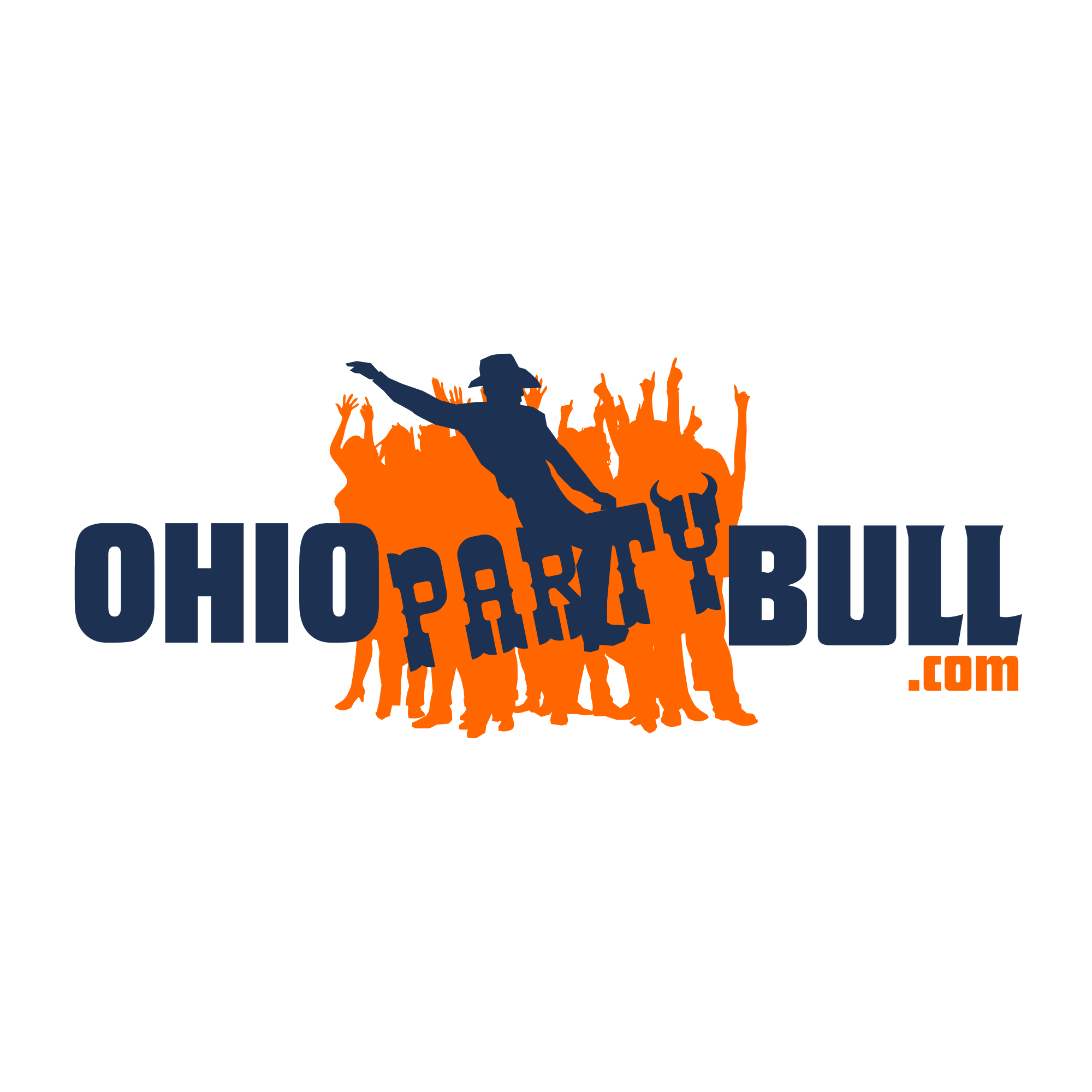 Ohio Party Bull is a party/event rental company. We are a family owned business by Cejay and Andrea Blevins and enlist our three little ones, Glen, Carl and Elizabeth to help. We were established in 2011 with just one mechanical bull. By 2016 we ventured into inflatables which has let us expand our client base and provide more options to our existing clients.
We offer many items such as mechanical shark, bull, hog, spider, buckeye, surf board and this past winter we had a custom Holiday Ornament to ride! We have a four-station bungee trampoline (that you will flip over) and a two-person gyroscope and NO, you will not get sick riding the gyroscope! We also provide bounce houses, obstacle courses, slides and many interactive games to get everyone involved. Ohio Party Bull also provides concession items, such as a cotton candy machine, snow cones and a popcorn maker. We strive to cater to all types of events from back yard birthday, graduation parties to community festivals, company picnics, church and school events. We even have made memories at several weddings!
Ohio Party Bull believes in the value of making memories with friends, family, neighbors and new faces! We strive to provide more than just a party; we strive to provide "The" Party you will remember for years to come. We want to offer our clients a great item at a great price. When planning your next event/ party please check out our website www.ohiopartybull.com and Ohio Party Bull on Facebook.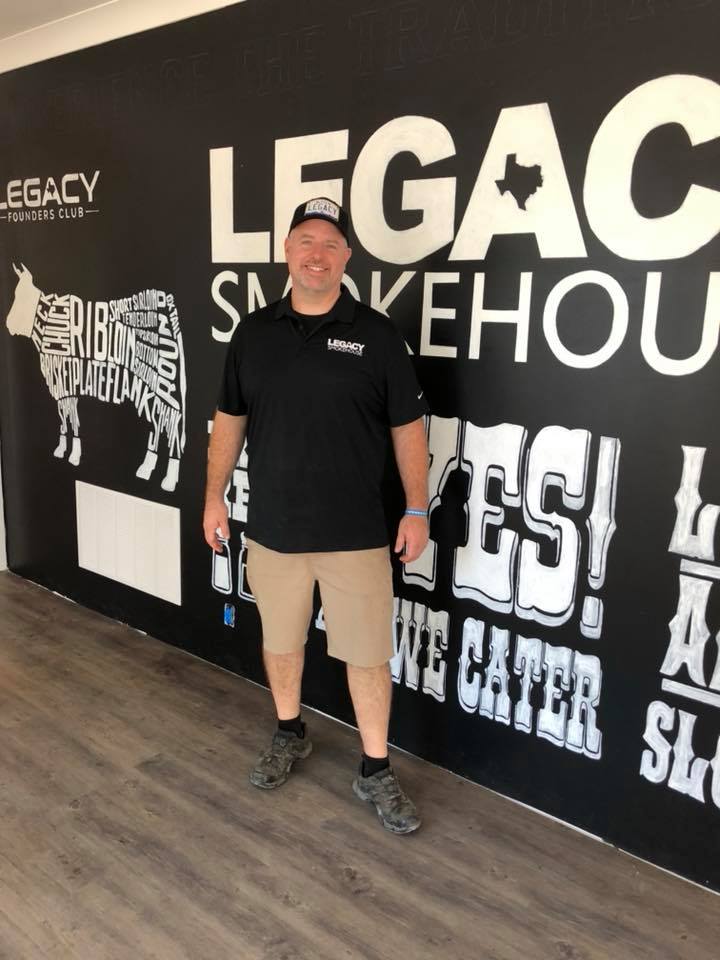 Congrats to our member Legacy Smokehouse who was recently featured in Columbus Monthly magazine.
"At Legacy Smokehouse in Old Hilliard, the enticing aroma of slow-cooked meat bounces off tidy rooms in a renovated 19th-century home on the suburb's bustling Main Street. Owners and Ohio natives Chad Smock, Brian Jordan and Ty Sells, friends dating back decades, launched the Hilliard location nearly a year ago after opening a food truck and Greenlawn Avenue restaurant by the same name in 2017..." Read the full article.