Welcome to our featured member business and events page! We will use this page to highlight members and share timely member-submitted news. If you have an upcoming event or business announcement, please submit information via email with one image to info@hilliardchamber.org for consideration. We love sharing our member success stories!
Want more Hilliard Chamber news? View In Your Shoes.
Want more community news? See below

During the past few months, the Hilliard community vowed "We are in this together" as it responded to the challenges presented by COVID-19.  Now, as Hilliard begins taking steps toward responsible reopening, a new rallying message will represent our commitment to the future: "Move Hilliard Forward."  Please read the press release here.
Krispy Kreme Ribbon Cutting and Grand Opening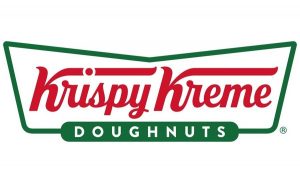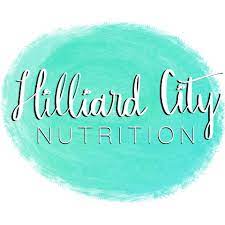 Hilliard City Nutrition Ribbon Cutting and Grand Opening
Ribbon Cutting for Rev Coffeehouse                       


         Watch the video of the remarks prior to the CAIR-Ohio ribbon cutting
Westwood Fieldhouse Groundbreaking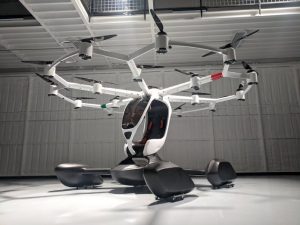 City of Hilliard, LIFT Aircraft, GhostWave Inc. and Parallax Advanced Research propose new, life-saving technology on Ohio's first flying car
Hilliard developer planning $130M mixed-use project on I-270 outerbelt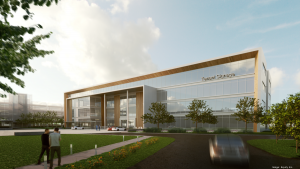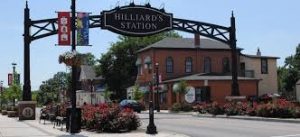 Hilliard named 2020's 8th Best Place to Raise a Family in Ohio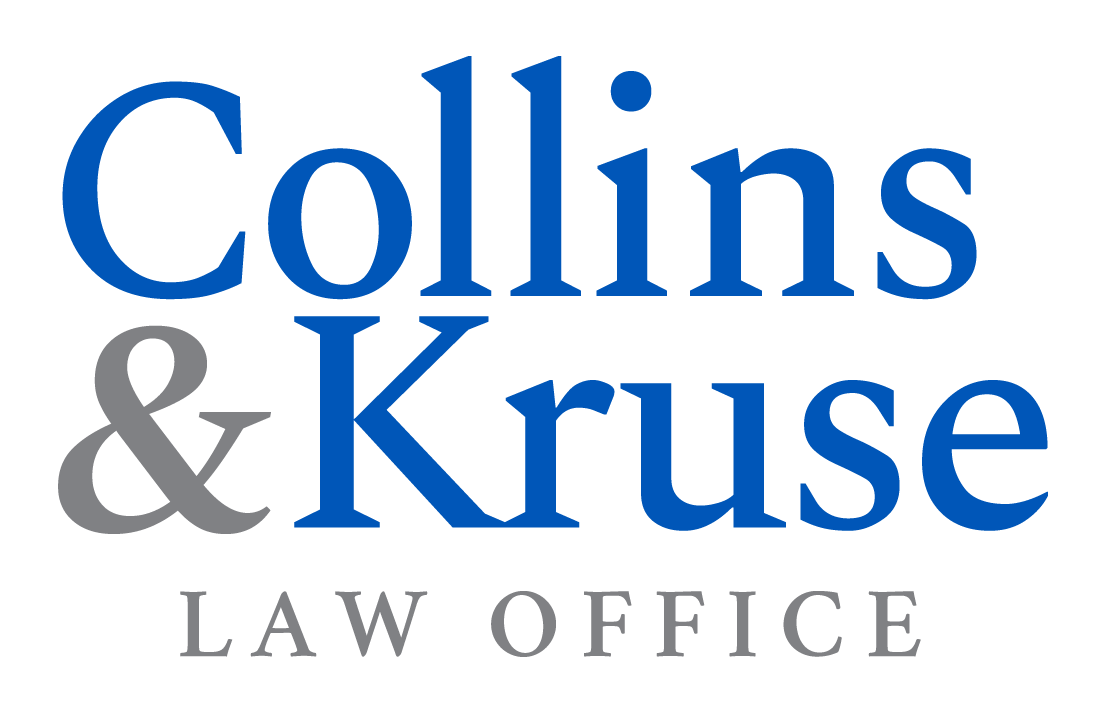 Attorneys Jackie Collins and Wren Kruse have a combined 20 years of Elder Law and Estate Planning experience. Collins and Kruse Law Office is a Veteran-owned law firm located in Old Hilliard that also takes cases from all over the state of Ohio focusing on the areas of Estate Planning, Probate, Guardianship, Mesothelioma and Elder Law.
Elder Law within Collins and Kruse is primarily three areas: First, preplanning, establishing a course of action before a crisis occurs. This includes getting your powers of attorney completed to avoid a possible guardianship. Also, completing a Last Will and Testament to streamline the probate process or creating a trust to avoid probate altogether. A proper estate plan completed well before a crisis occurs can protect your almost all your assets from the government and/or nursing homes.
Second, is VA Aid and Attendance benefits. This benefit is available to Veterans and Surviving Spouses of Veterans to help pay for their medical expenses. This benefit ranges from $1,244 to $3,072 a month.
Our third area of Elder Law focuses on Medicaid Crisis Planning. If you or a loved are faced with entering a nursing home (sometimes Assisted Living as well) Collins and Kruse can help preserve assets even at the last minute. You do not have to lose your house or spend down your entire life's savings to get proper care. On average we can save 90% to 95% of assets for a married couple (where one spouse is not going onto Medicaid) and an average of 25% to 45% for single individuals.
Collins and Kruse Law Office offer FREE CONSULTATIONS. You will leave this consultation knowing "where you stand" with your estate plan and with the possibility for future government benefits. Please call today if you have any questions or to schedule your free consultation. 614-369-8634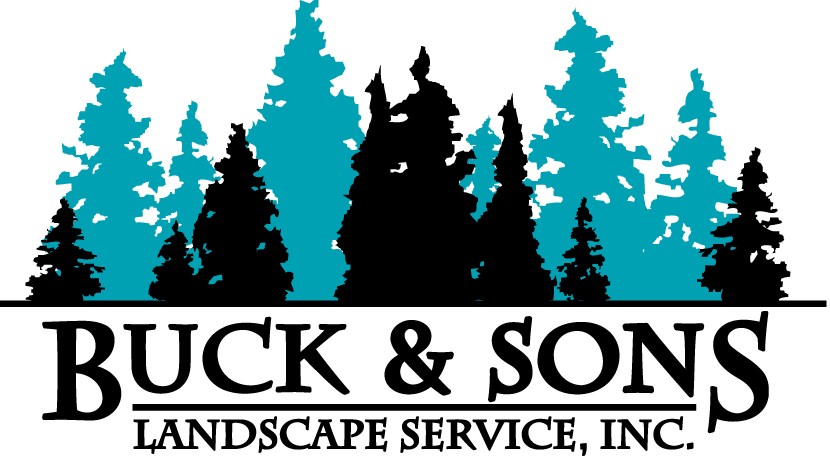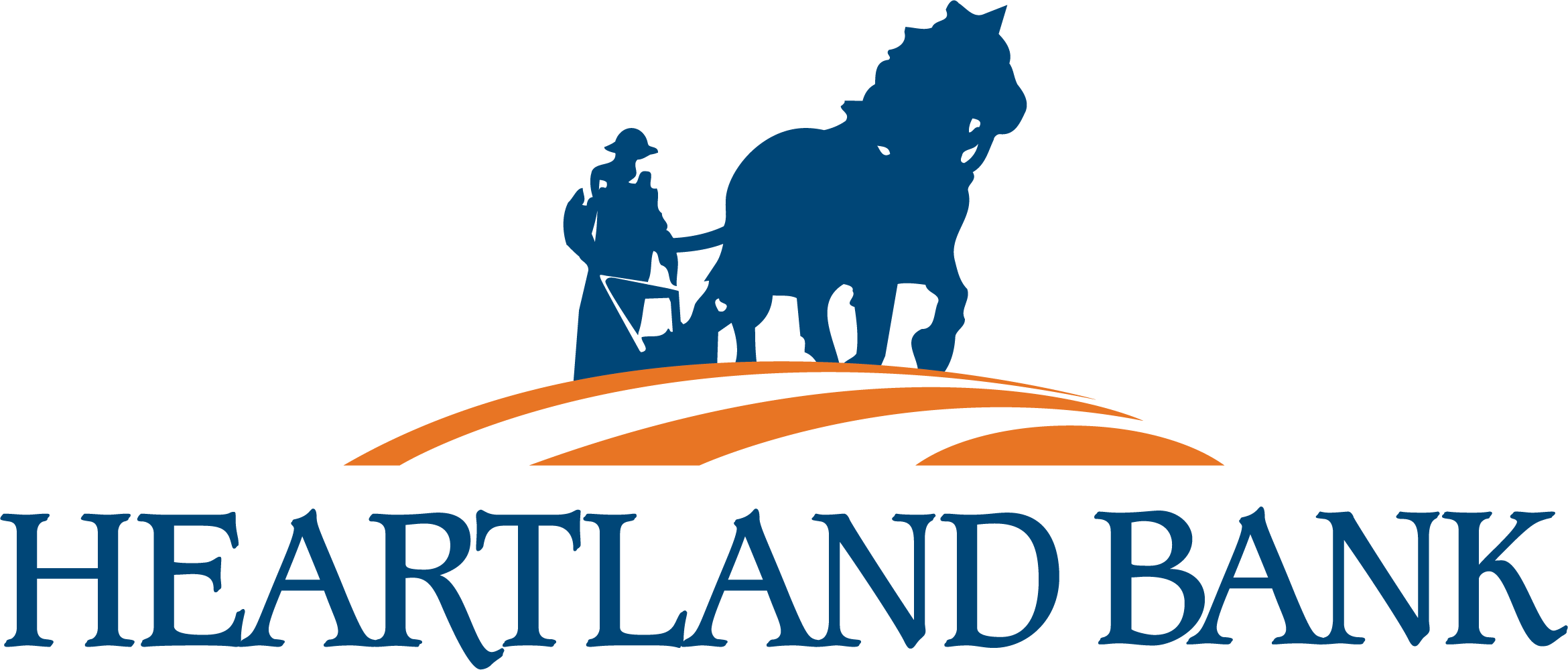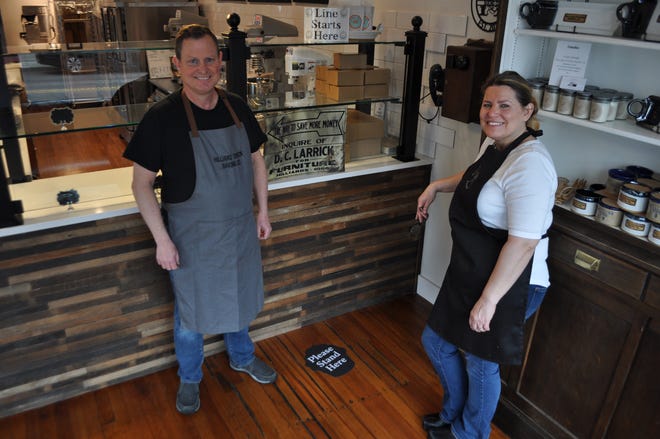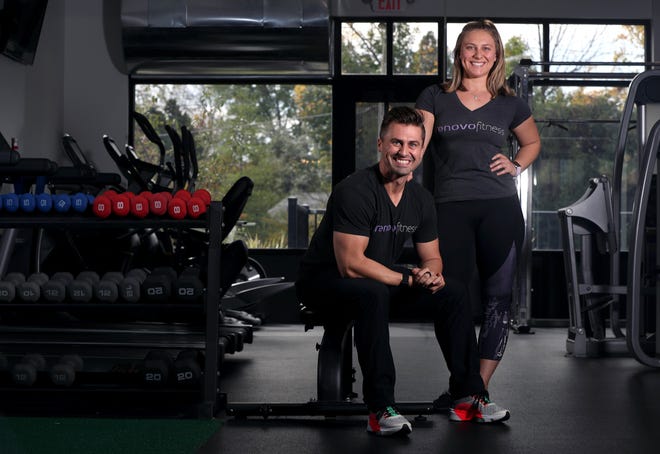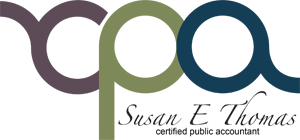 Buck & Sons Landscape Services, Inc.
In April, Secretary of State Frank Larose spotlighted the landscape industry. Buck & Sons was featured as an Ohio business! Read more about this local family owned business.
Hilliard Station Baking Co.
Hilliard resident Tracy Baldridge worked to perfect baking cookies, cupcakes and other kinds of desserts for her four children.  Now the general public has an opportunity to test those efforts at Hilliard Station Baking Co.
Tracy Baldridge, 52, and her husband, David Baldridge, 59, opened Hilliard Station Baking Co. at 4036 Main St. on March 20, about five months later than expected because of COVD-19 complications.  Read the full article 
Pridestaff - Columbus West
PrideStaff Names its Columbus West Office President's Circle Award Winner for Exceptional Achievement in Service, Profitability and Growth
To celebrate their top performers' sales achievements during one of the most challenging years on record, PrideStaff, a national, franchised staffing organization , is pleased to announce the annual winners of their President's Circle Award.
For the second year in as many years of operation, Pridestaff - Columbus West was named a President's Circle Award winner for being a top producer in service, revenue and profits in 2020.  Bill Gross and the entire Columbus West team were recognized last week at PrideStaff's Annual Conference, which was conducted virtually this year. Read the full article. 
Pitabilities wraps up brick-and-mortar spot in Hilliard
Popular food-truck ompany Pitabilities now has a permanent location in the Center Street Market in Old Hilliard.
The company's creative director, David Pashovich, described the brick-and-mortar location as a fast-casual restaurant, akin to Chipotle, except with pitas. Customers also may skip the pita for a rice bowl, salad or a bed of French fries.
"We grill the food right in front of you," he said. "You can add in any fresh toppings and build it the way you want. We have a base of a couple different proteins you can get, and from there, you can build it however you like."
The restaurant opened in the Hilliard market, 5354 Center St., more than a month ago. Read the full article.
Doernhoefer siblings 'show' and 'go' at Renovo Fitness
One is about the "show," and the other is about the "go," but siblings Eric and Liz Doernhoefer each inspire the other to excel in their fitness competitions.
The Doernhoefers both are personal trainers and have operated Renovo Fitness at 5224 Cemetery Road, which is in Hilliard's Landmark Lofts mixed-use development, since November 2018.
That same month, Liz Doernhoefer, 26, of Columbus' University District entered her first amateur power-lifting competition, which in turn inspired her brother, Eric, 30, of downtown Columbus, to compete this year in a International Natural Bodybuilding Association contest, at which he earned his "pro card." Read the full article.
Accounting for stimulus payments, unemployment among changes Americans should note while filing 2020 taxes.  With the COVID-19 pandemic causing changes in incomes last year, an Ohio tax expert is advising taxpayers to take a look at the differences in their incomes.
Tax season starts February 21, 2021, and there are a few changes to keep in mind while filing your 2020 taxes.  
Susan Thomas, the owner and CPA at Veritas CPA Group in Hilliard said unemployment payments given out in 2020 need to be top of mind. Read the full article.