Welcome to our featured member business and events page! We will use this page to highlight members and share timely member-submitted news. If you have an upcoming event or business announcement, please submit information via email with one image to info@hilliardchamber.org for consideration. We love sharing our member success stories!
Want more Hilliard Chamber news? View In Your Shoes and our Monthly Newsletter.
Want more community news? See below

During the past few months, the Hilliard community vowed "We are in this together" as it responded to the challenges presented by COVID-19.  Now, as Hilliard begins taking steps toward responsible reopening, a new rallying message will represent our commitment to the future: "Move Hilliard Forward."  Please read the press release here.
Hilliard developer planning $130M mixed-use project on I-270 outerbelt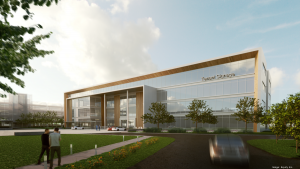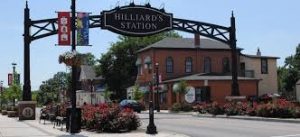 Hilliard named 2020's 8th Best Place to Raise a Family in Ohio
Art program aims to build connection between young and old.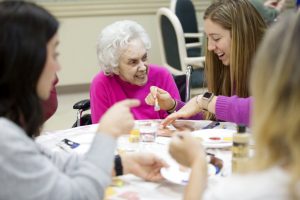 Resident of the Mayfair Village Nursing Care and Retirement Center, have the opportunity to work with students at the Dublin campus of Ohio University's Heritage College of Osteopathic Medicine. The program, Opening Minds Through Art (OMA), pairs people with dementia with a volunteer — often, but not always, a college student.  The program consists of six to eight weekly, hour long sessions. As much as possible, the same students and residents work together weekly. Creating amazing art is not the main point. It simply is the means to stimulate memory-care patients and also facilitate a relationship between young and old.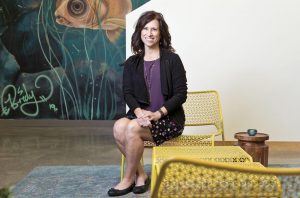 Future 50: Letty Schamp, City of Hilliard

CompManagement is a leading provider of workers' compensation solutions to over 25,000 employers in the state of Ohio.  We represent every industry classification and size, from large corporations to small family-owned businesses to over 1,800 public entities. Headquartered in Dublin, Ohio, we are endorsed by more than 160 associations, chambers of commerce, governmental agencies and public sector organizations.
For over 30 years, we have taken care of our clients' most important asset – their injured workers.  We ensure your organization garners the most premium savings possible and help to navigate the complexity of Ohio's workers' compensation system.
 Our Services
Claims Administration - Prompt claims investigation, careful evaluation and coordination of legal counsel, hearing representation, private investigation, case management and/or vocational experts to bring complex cases to timely resolution.
Group Rating Program Administration - Programs administered by CompManagement have produced over $2 billion in savings since the inception of the program in 1991.
Group Retrospective Rating Program Administration - We administer programs for a variety of business segments. Over $115 million has been earned by participants since implementation in 2009.
Unemployment Compensation - Services in conjunction with our parent, Sedgwick, include program review and account management, hearing representation, tax management, training & education and claims administration.
Safety Services - A unique approach to developing a results-oriented risk, health and safety management program improving and resolving workplace issues effectively.
As the workers' compensation program administrator for the Hilliard Chamber of Commerce, CompManagement provides not only industry leading premium savings & refunds, but also educational resources, personalized service and compliance safe guards to help the chamber's members keep employees safe, while minimizing the risk for claims.
For more information about CompManagement, contact Rejeana Woolum-Napier at (614) 359-2403 or via email at Rejeana.woolum-napier@sedgwick.com.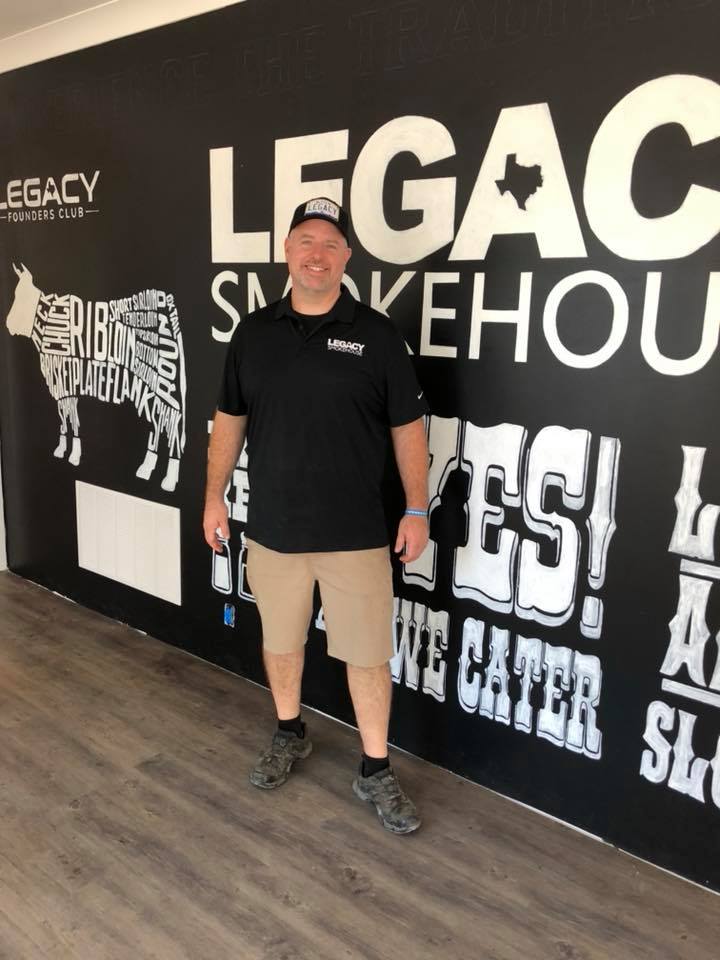 Congrats to our member Legacy Smokehouse who was recently featured in Columbus Monthly magazine.
"At Legacy Smokehouse in Old Hilliard, the enticing aroma of slow-cooked meat bounces off tidy rooms in a renovated 19th-century home on the suburb's bustling Main Street. Owners and Ohio natives Chad Smock, Brian Jordan and Ty Sells, friends dating back decades, launched the Hilliard location nearly a year ago after opening a food truck and Greenlawn Avenue restaurant by the same name in 2017..." Read the full article.