We are proud to serve the Hilliard business community! Please contact us if we can be of assistance to you.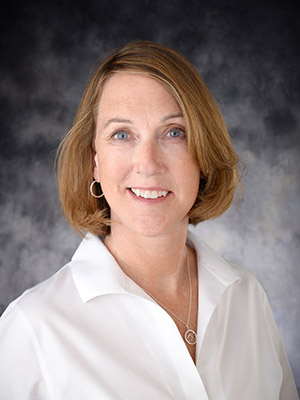 Libby Gierach
President/CEO
"Hilliard has a warm and welcoming vibe to it. Walking in Old Hilliard you are greeted with hello's and waves.
Choosing a favorite restaurant would be like choosing a favorite child—we have so many great ones in Hilliard with different cuisines. Our family loves the activities at Hilliard's Station Park from the free concerts, yoga, splash pad and tree lighting. Of course the Taste of Hilliard & Business Expo and the Hollyfest Arts & Crafts Show are two of the best events in Hilliard!"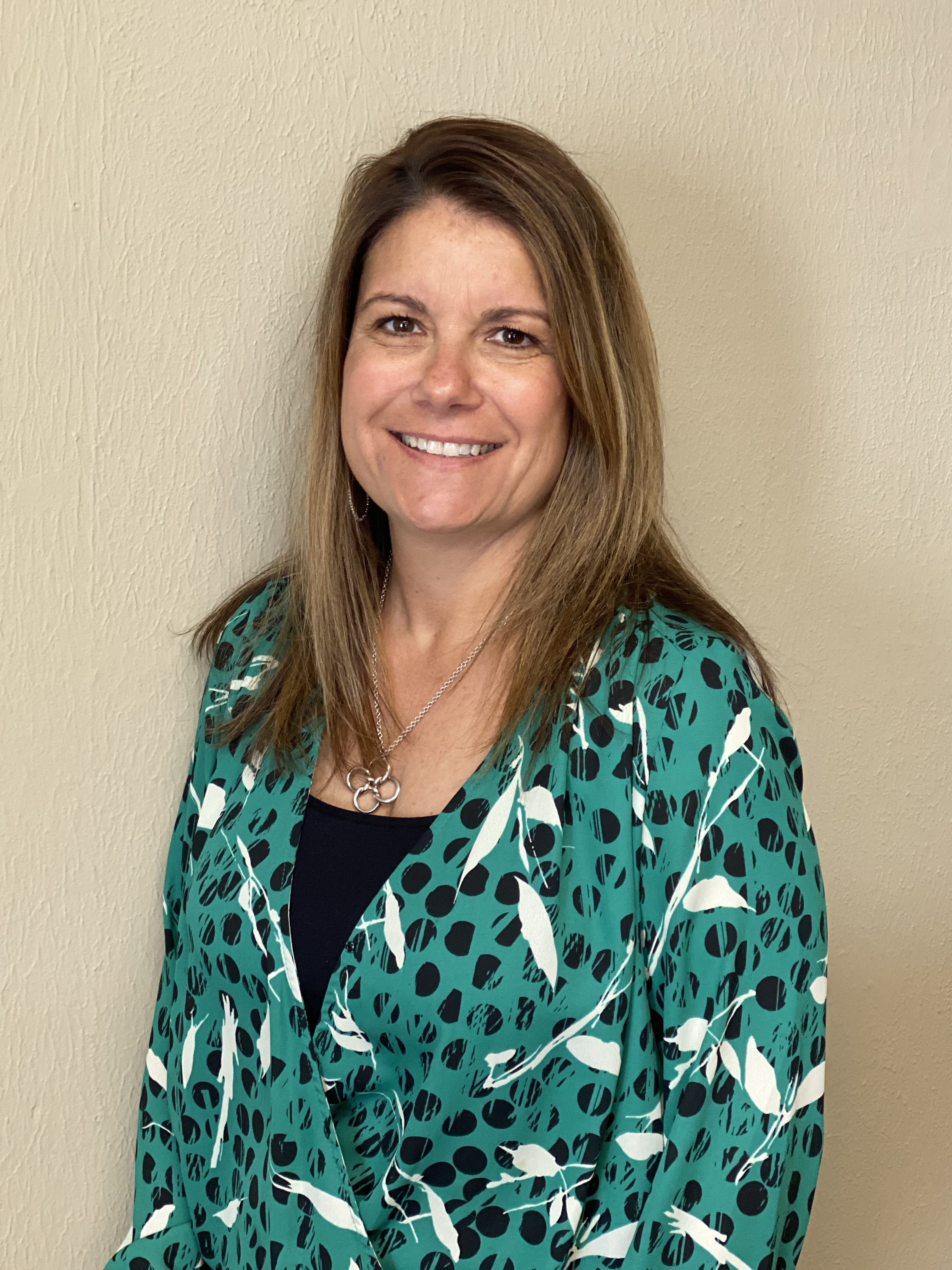 Diana Sopko
Events Coordinator
"My family and I moved to Hilliard in 2007. I instantly became involved in their classrooms, sporting activities, PTO, etc.  I loved being part of the Hilliard community and getting to know all of the wonderful businesses that we have.  Recently I have planned large fundraising events to support local organizations. I am very excited to work in the community I live in while supporting all of our local businesses."