We are proud to serve the Hilliard business community! Please contact us if we can be of assistance to you.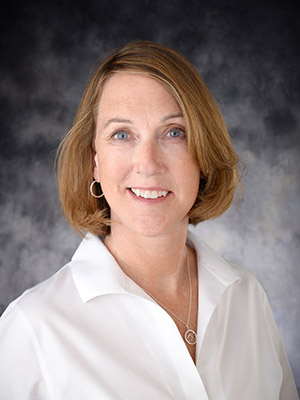 Libby Gierach
President/CEO
"Hilliard has a warm and welcoming vibe to it. Walking in Old Hilliard you are greeted with hello's and waves.
Choosing a favorite restaurant would be like choosing a favorite child—we have so many great ones in Hilliard with different cuisines. Our family loves the activities at Hilliard's Station Park from the free concerts, yoga, splash pad and tree lighting. Of course the Taste of Hilliard & Business Expo and the Hollyfest Arts & Crafts Show are two of the best events in Hilliard!"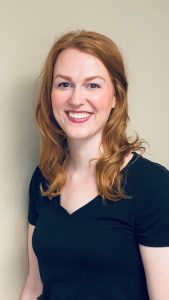 Michelle Salyers
Event Coordinator
"I have worked in Hilliard for over 5 years and have planned many successful events in the area as well as throughout Columbus. There so many great places in Hilliard, but I am a big coffee fan so Coffee Connections is one of my favorite stops!
My husband and I live in Columbus with our cat, chinchillas, and numerous houseplants. I am excited to continue working in Hilliard and making a difference in the community"