Get to know your Board of Directors who volunteer their time to help our Chamber thrive!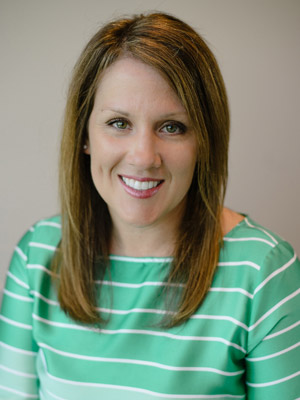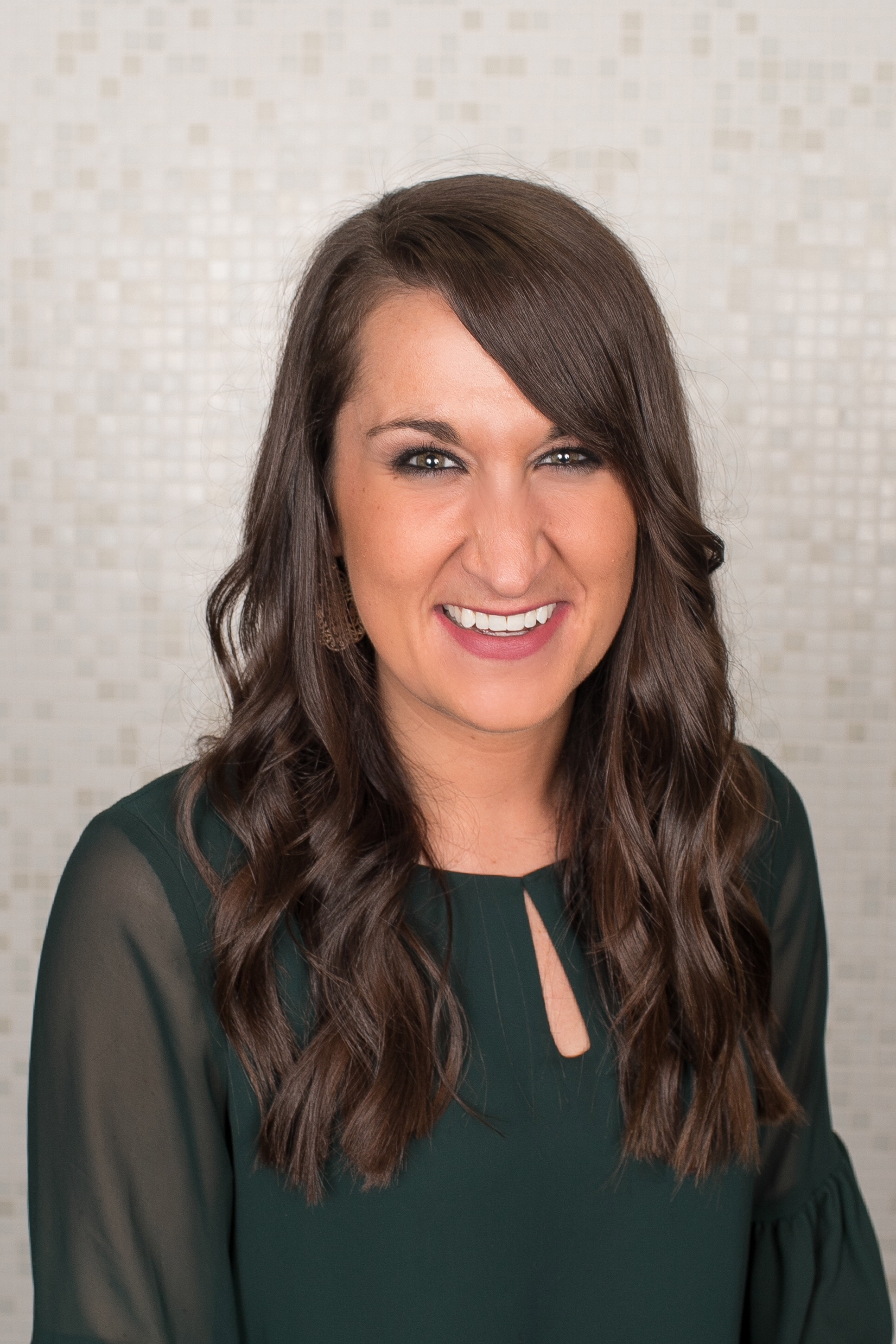 Chair
Jill Gerschutz
"I am so fortunate to live AND work in Hilliard! It is a great community with wonderful schools. I love visiting Old Hilliard and partaking in numerous activities throughout the year. Hilliard is definitely happening with more development, and a friendly downtown community."
Favorite Hilliard Activity: Biking with the family on the Heritage Trail to and from the Summer Concert Series
Vice-Chair
Andrea Cullinan
I am so extremely proud to live and work in Hilliard! I have been a resident of the Hilliard community for over 5 years now and plan to stay here long-term because of the wonderful school systems, parks, neighborhoods and most importantly – the amazing people! One of my favorite activities is to visit Center Street Market and Crooked Can brewery after a long walk with my dog on the Heritage Rail Trail!"
Favorite Hilliard Restaurant: Starliner Diner & Grandad's Pizza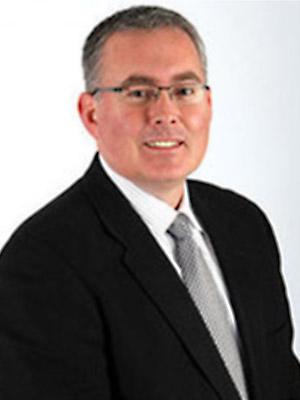 Treasurer
Keith Lewis
"Hilliard has been able to retain a small town feel even though it is ever growing. It's nice to be able to go to public events and recognize many people whether through our business relationship or community involvement. I also enjoy watching the progress Hilliard is making on all of the Main Street projects."
Favorite Hilliard Event: Taste of Hilliard & Business Expo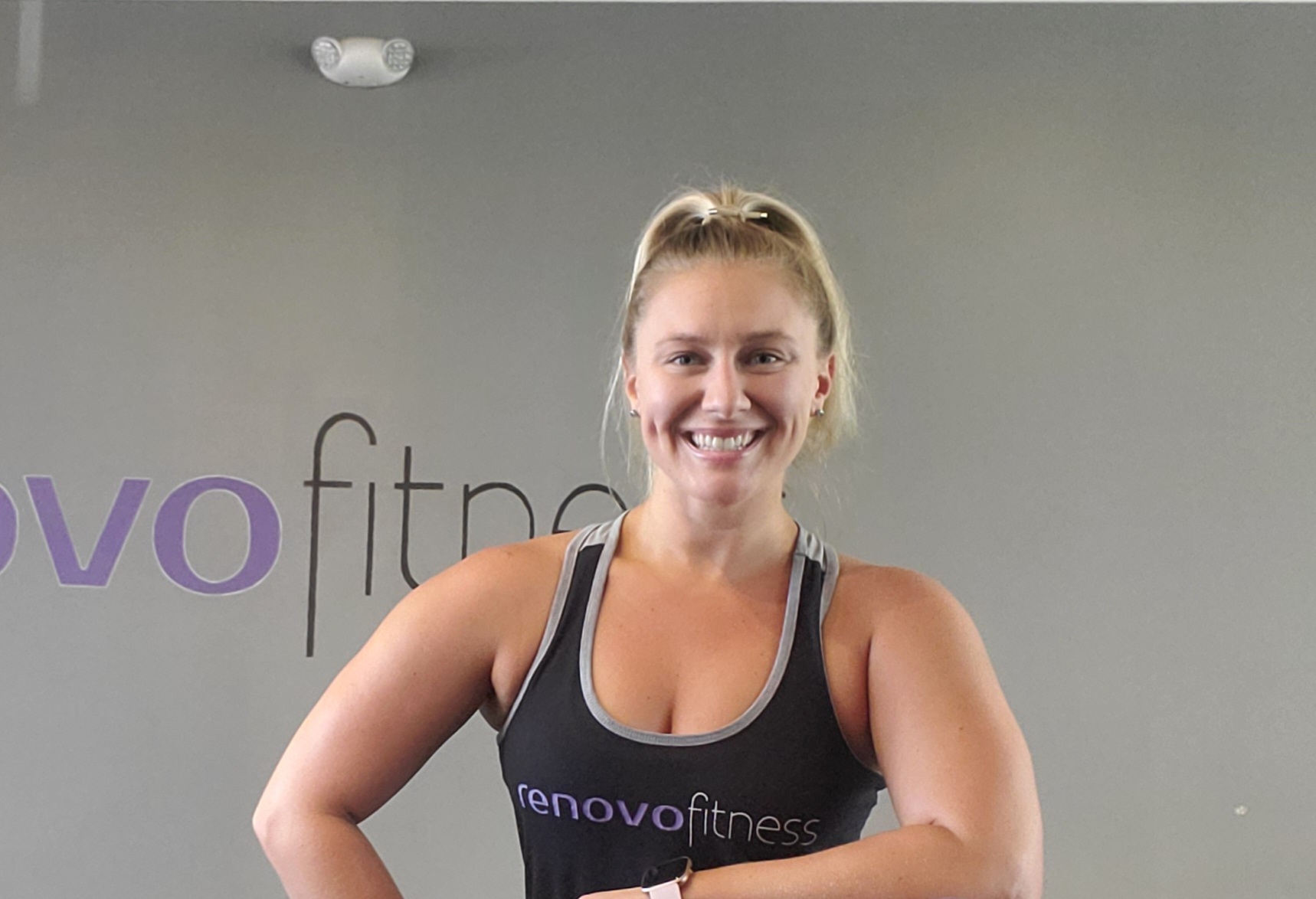 Liz Doernhoefer
"I have had the privilege of working in Hilliard for the last 5 years and really found my second family here! I love how welcoming everyone is and how strong the sense of community is. As a small business owner, I have always felt so supported here and it has been amazing to watch the city grow so much even just in the short time that I have been here! I am excited about what is to come for Hilliard and honored to be part of its growth!
Favorite Hilliard Restaurants: My absolute Hilliard weakness is coffee and a breakfast sandwich from Coffee Connections and donuts from Lil Donut Factory!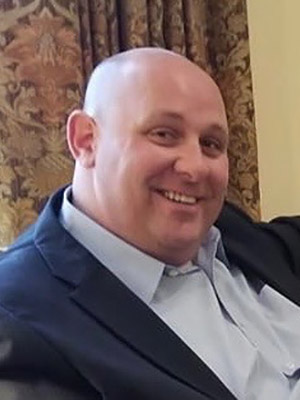 Jeremy Felix
A Team Investments
"I love living and working in Hilliard because it has that small-town feel even though it is not small. It still has all the activities and resources of a larger city but the sense of community and pride feels like a smaller environment!"
Favorite Hilliard Restaurants: Yabo's Tacos, Starliner Diner and Submarine House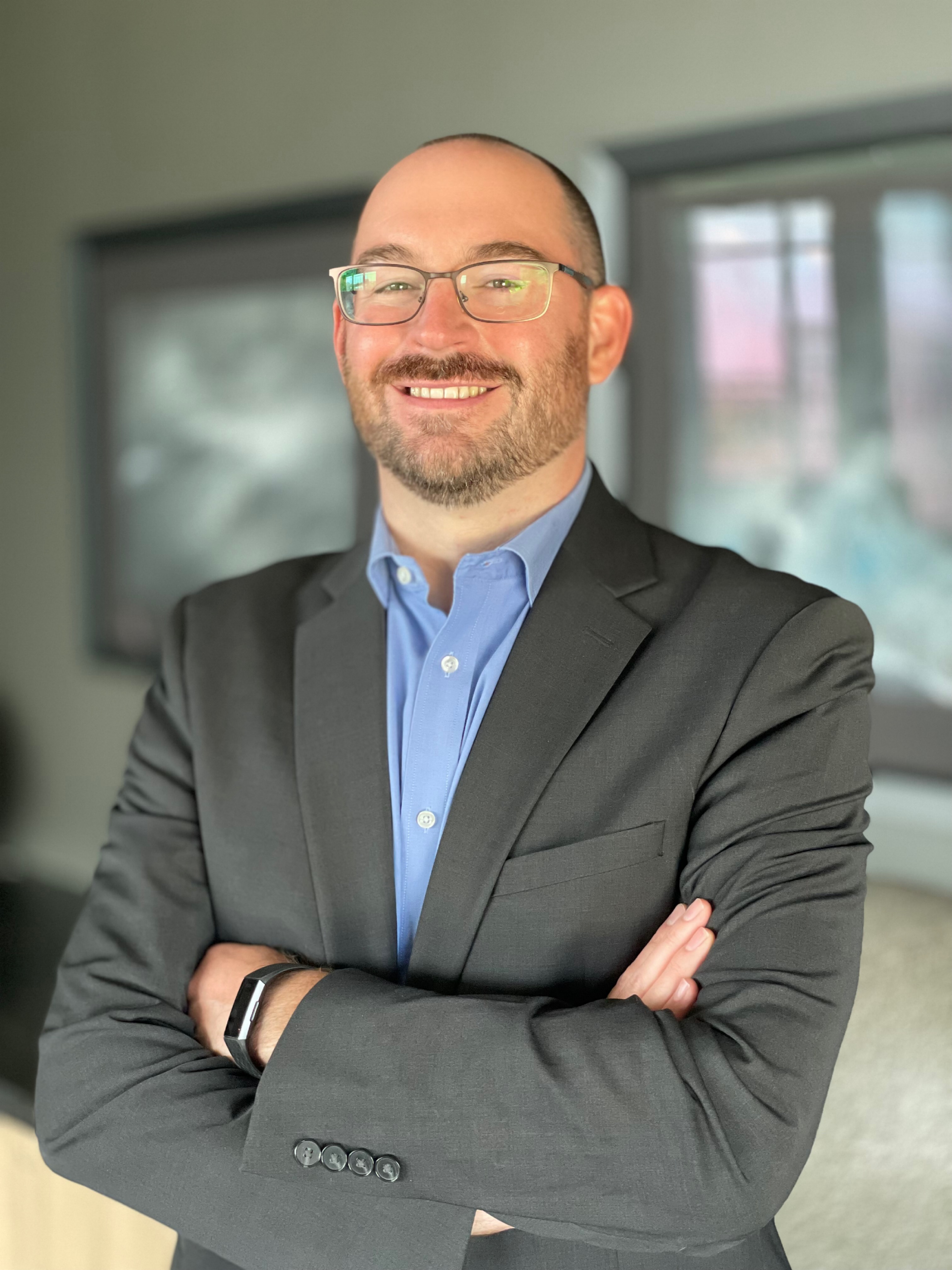 Brian McCallister
"My wife and I have lived in Hilliard since shortly after getting married and have found this a great place to raise our two children."
Favorite Hilliard Amenities: The pools, the library, the YMCA, the splash pad, Homestead Park and the great school system.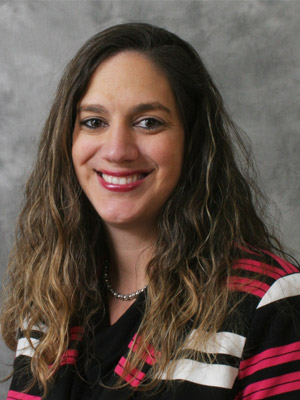 Melissa McKenzie
"I grew up in Hilliard and credit my leadership and success to the teachers/role models I met along the way.  Hilliard is our home and my husband and I are excited to raise our children within the Hilliard School District. We are proud to call ourselves Hilliard Residents!"
Favorite Hilliard Events: Summer Concert Series & Taste of Hilliard & Business Expo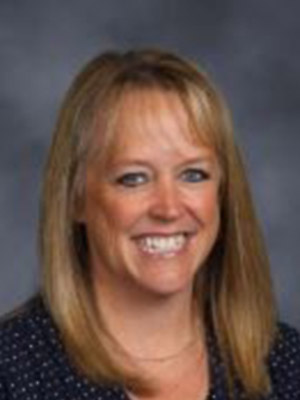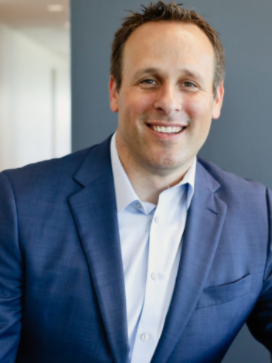 Stacie Raterman
"Hilliard is a great place to work because there is so much pride in being a part of this community. There are amazing schools, restaurants, and community parks."
Favorite Hilliard Restaurant: Legacy Smokehouse
Pat Schmidt
"My wife, Lauren and I are proud to be raising our kids in the Hilliard Community that values excellent schools, community engagement and opportunities for businesses of all types and sizes."
Favorite Hilliard Restaurant: Legacy Smokehouse & The Goat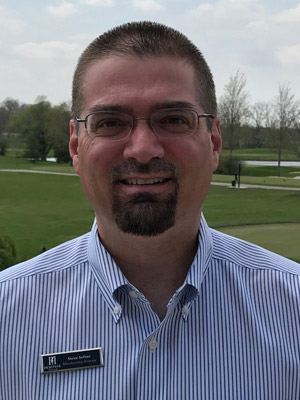 Steve Sefner
"Hilliard is a great place to raise a family with many opportunities and a very good school district. The friendly, caring people in this community make Hilliard a special place to call home."
Favorite Hilliard Event: The 4th of July Parade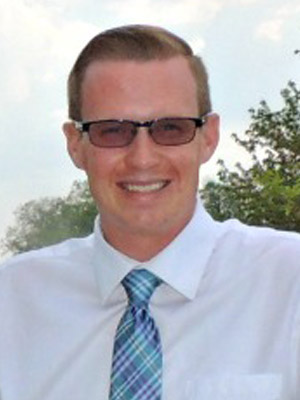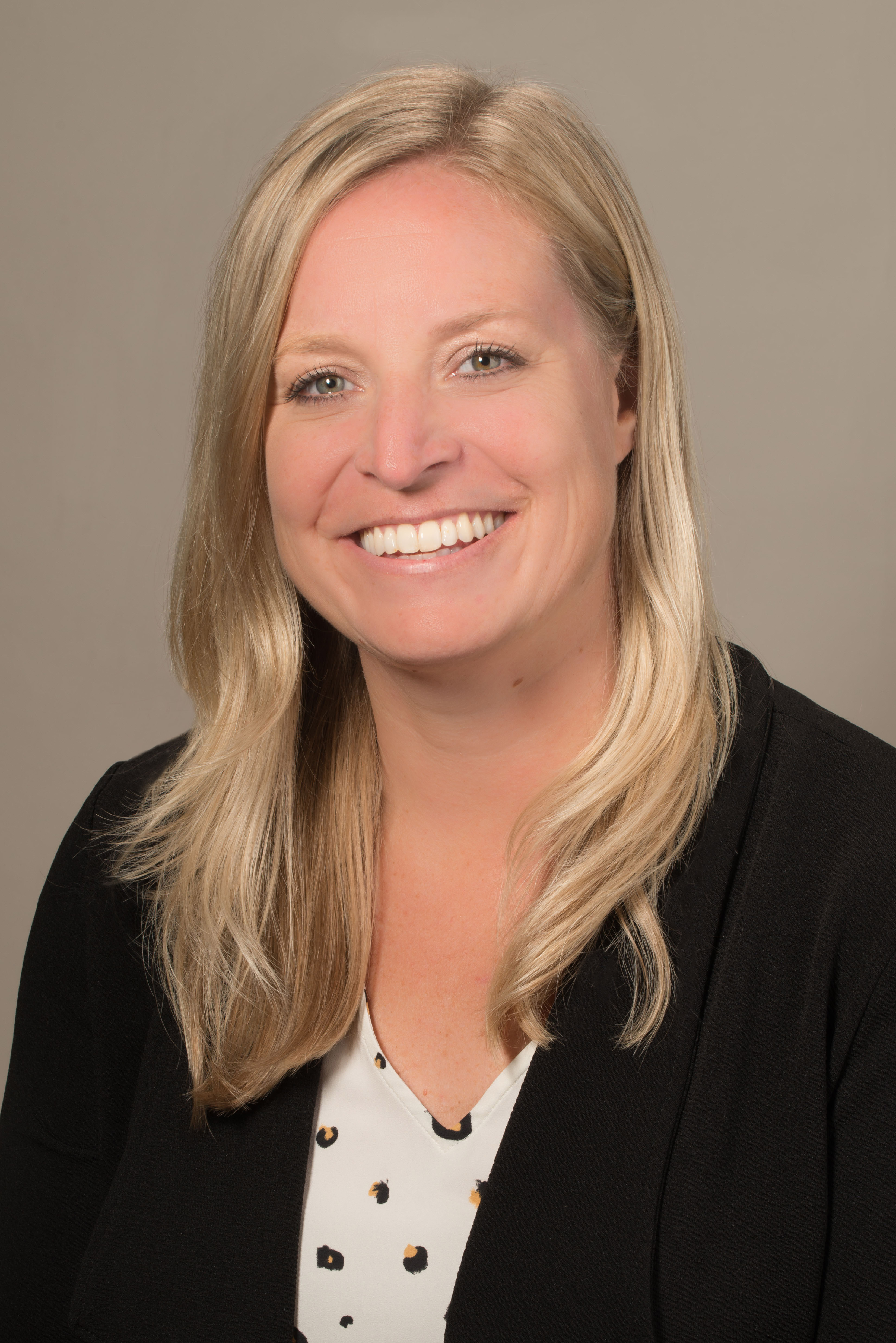 Bobby Sneed
"Living and working in Hilliard has been a great decision for me and my family. There are plenty of restaurants, coffee shops, and parks to enjoy. The public schools are great for my young family as well. I would highly recommend Hilliard, as I love living here and wouldn't change a thing."
Favorite Hilliard Attraction: Heritage Golf Club
Katie Hornik Windholtz
I was born and raised in Hilliard and am proud to be continuing my small family business and raising my two kids here.   It is a great community with excellent schools, parks, entertainment and opportunities.  Hilliard is where I will always call Home.
Favorite Restaurant - Any that are found at the Crooked Can / Market.  Great place to take the kids to have a variety of options for dinner and dessert and there is no better place to be on a beautiful day