CHAMBER ADVENTURE 2023: PARIS, NORMANDY, AND THE RIVER SEINE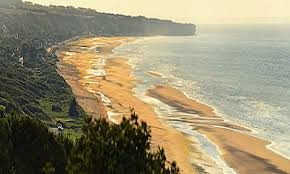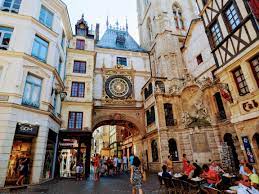 Enjoy 9 days and 7 nights aboard the luxurious 5 star/Deluxe "M/S Amadeus Diamond" touring Paris, Normandy, and the River Seine for our 2023 fall Chamber Adventure from October 3-11, 2023. Register to attend the information session on September 13, 2022 at Heritage Golf Club at 6:00 pm. You may also let us know if you would like to be present via Zoom for the webinar.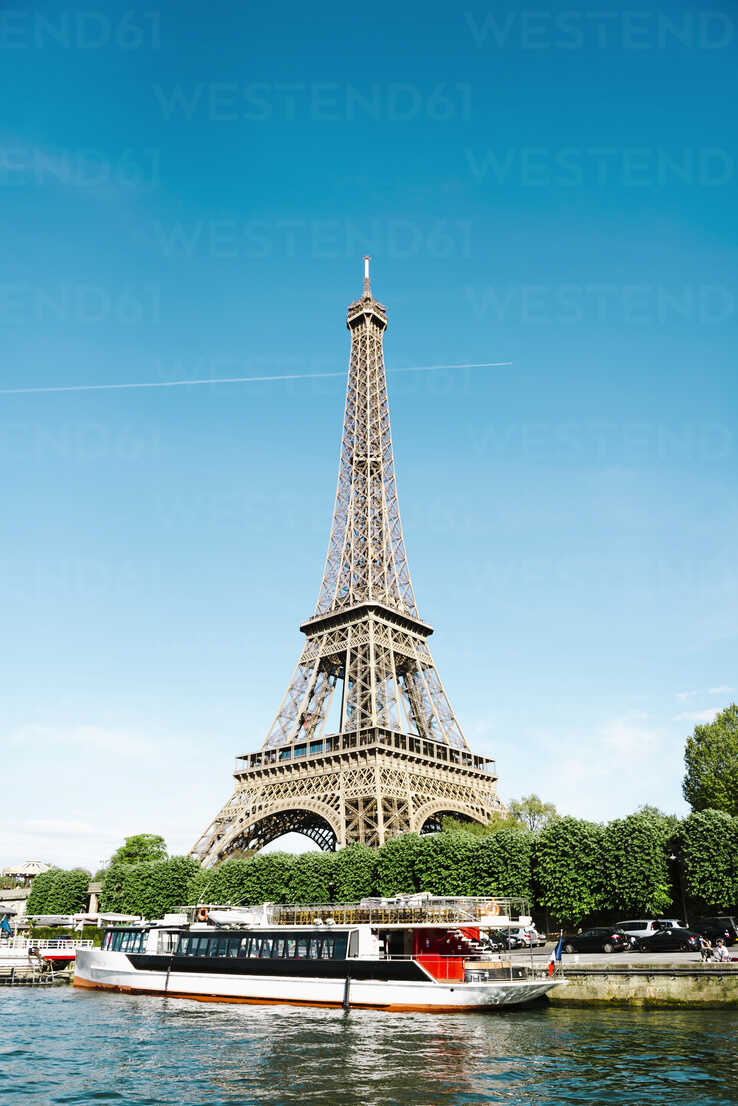 The trip is currently full, contact Libby (libby@hilliardchamber.org) to be put on the waitlist.
This week-long cruise aboard the AMADEUS Diamond begins and ends in Paris - the city of light. Combine the most romantic city in the world with a fascinating journey into the past of the Impressionist masters. Follow the footsteps of Van Gogh, Cezanne, and Gauguin while winding along the Seine River into the beautiful Normandy region to Le Havre on the rugged Atlantic Coast. Normandy was the stage of one of the most pivotal military operations: D-Day during World War ll. Idyllic Normandy villages, the "museum town" of Rouen, and the picturesque harbor town of Honfleur are among the wonders to be explored during this cruise.
CHAMBER ADVENTURE 2023: LEAVE EVERYDAY LIFE BEHIND AND ESCAPE TO TUSCANY, ITALY!
Enjoy 9 days and 7 nights touring Tuscany, Italy for our 2023 Fall Chamber Adventure from November 1-9, 2023. We will have a webinar scheduled in the future for more information.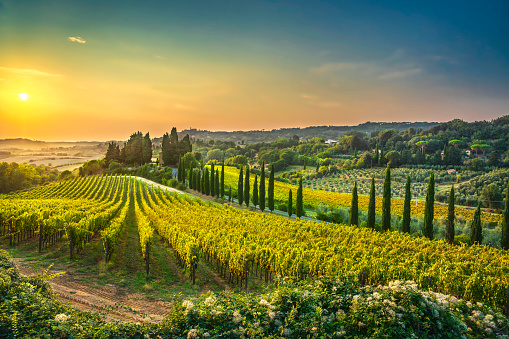 Leave everyday life behind and escape to Tuscany! Known for its beautiful landscapes, its rich artistic legacy and cast influence on high culture, Tuscany is widely regarded as the true birthplace of the Italian Renaissance, and has been home to some of the most influential people in the history of art and science. Visitors to Tuscany come for many reason. Many come in search of fine art, others to explore the extraordinary countryside with charming medieval hill towns and sweeping hillsides full of vineyards. Join us as we explore the endless opportunities that Tuscany has to offer.