CHAMBER ADVENTURE 2022: THE BEST OF CROATIA AND THE DALMATIAN COAST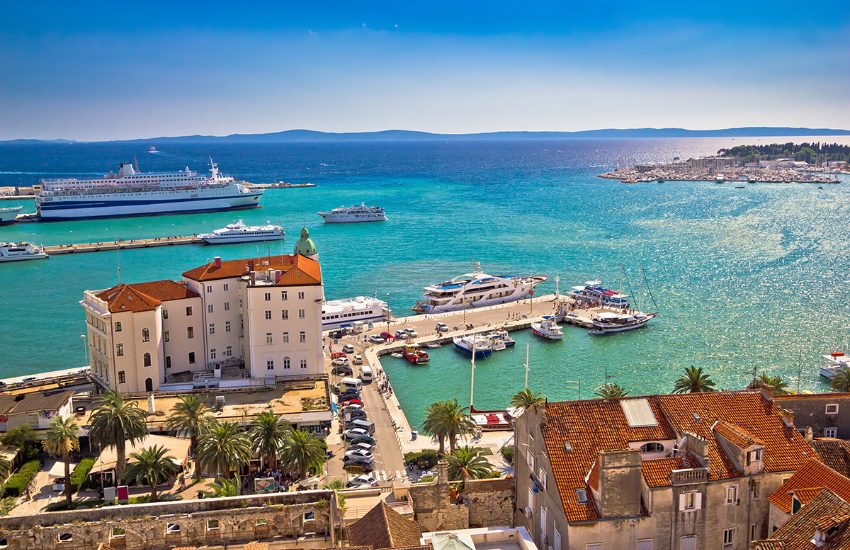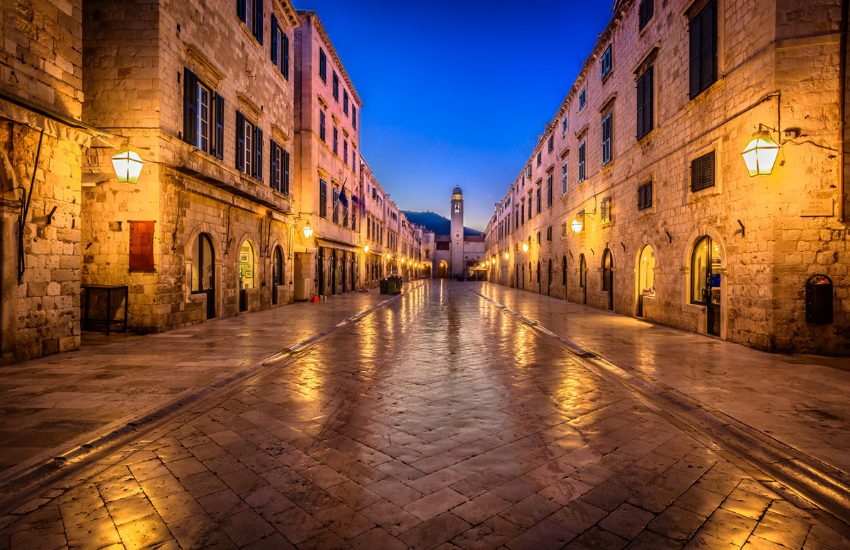 Enjoy 9 days and 7 nights touring The Best of Croatia and The Dalmatian Coast for our 2022 fall Chamber Adventure from November 2-10, 2022. Register to attend the information session on March 1, 2022 at Heritage Golf Club at 6:00 pm. You may also let us know if you would like to be present via Zoom for the webinar. Email Libby at libby@hilliardchamber.org to make your reservation.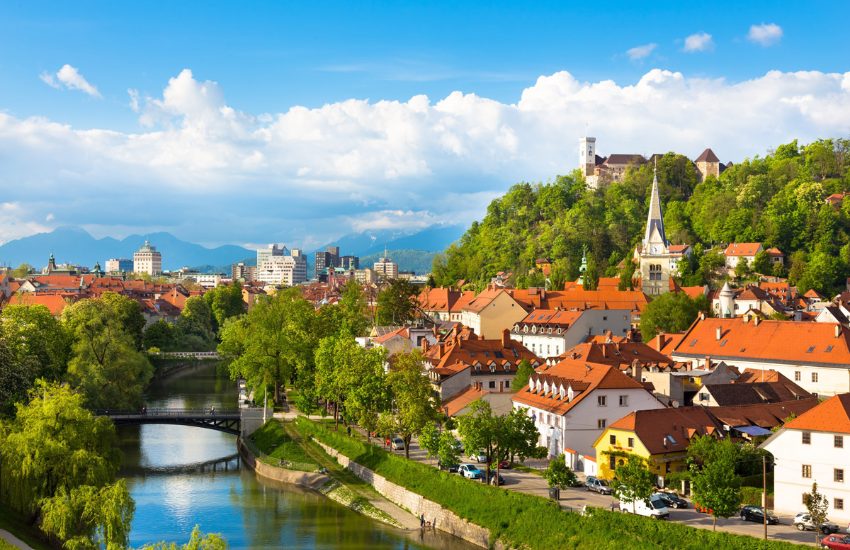 Undoubtedly the best-kept secret in the Adriatic, Croatia is a fascinating European country that revels in a year-round mild Mediterranean climate, rich cultural heritage, and stylishly cosmopolitan appeal.  Along the Dalmatian Coast, you will find enchanting towns and villages.  From Dubrovnik to Split and beyond.  Its capital, Zagreb, is justly known as the "city of museums," encompassing more museums per square foot than any other city across the globe.  Old Dubrovnik is considered one of the best-preserved medieval walled cities in the world.  Here you can walk along the city's walls, delve into its rich cultural heritage, savor the flavors of the Mediterranean tasting the area's food and wine, and make new friends as the warmth of the locals draw you into their world.  Shop the open-air markets of Split and experience the area's trendy restaurants.  On average, this sun-soaked land basks in a splendid 2,600 hours of sunlight each year, earning it acclaim as one of Europe's sunniest seaside settings.  With 1,778 kilometers of coastline, plus more than one thousand offshore islands, Croatia is an alluring and attractive beach destination that has become a popular vacation spot waiting to be explored by jet-setters, yachting enthusiasts, and travelers seeking exploration, culture, sun, and fun from all over the world.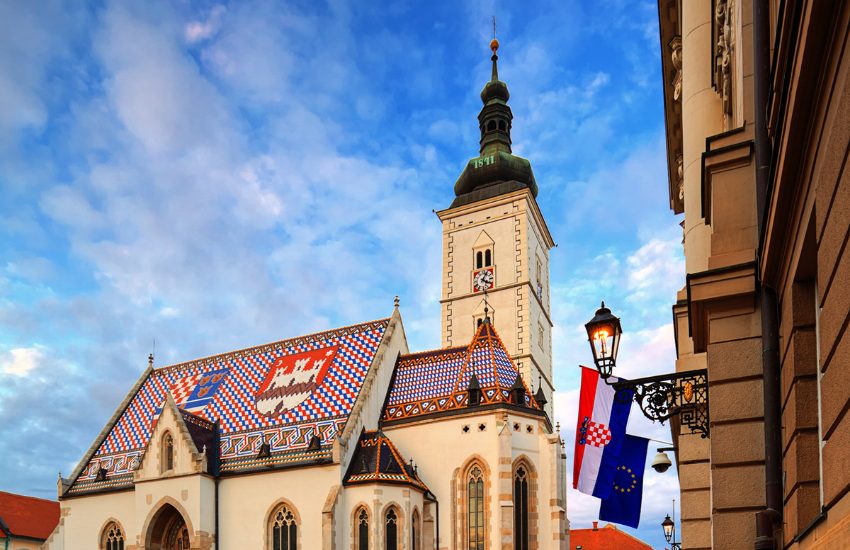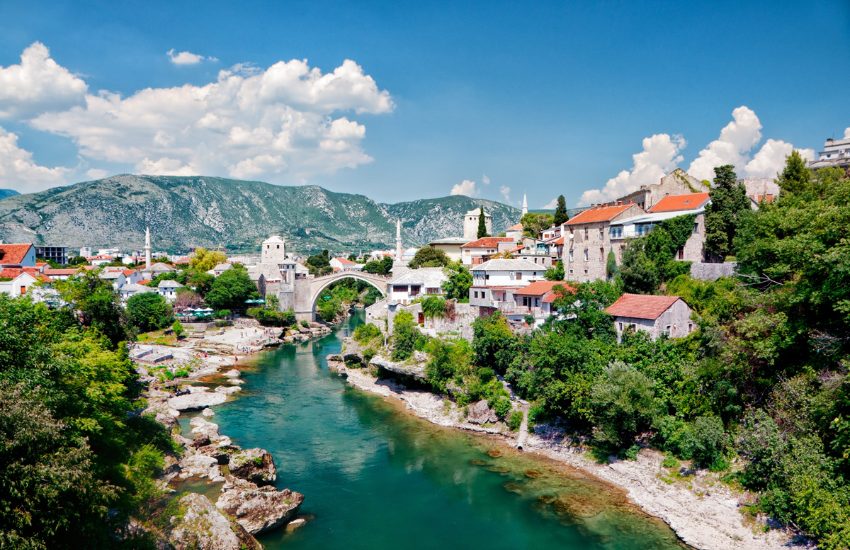 CHAMBER ADVENTURE 2023: LEAVE EVERYDAY LIFE BEHIND AND ESCAPE TO TUSCANY, ITALY!

Enjoy 9 days and 7 nights touring Tuscany, Italy for our 2023 Fall Chamber Adventure from November 1-9, 2023. Visitors come to Tuscany for many reasons. Many come in search of fine art, others to explore the extraordinary countryside with charming medieval hill towns and sweeping hillsides full of vineyards. We will have a webinar scheduled in the future for more information. Email Libby at libby@hilliardchamber.org if you are interested and we will send you more information as we get it.