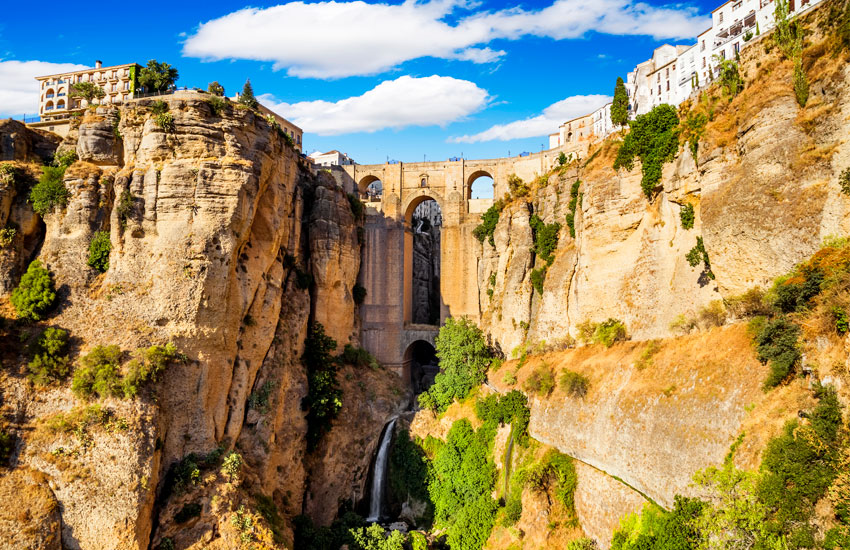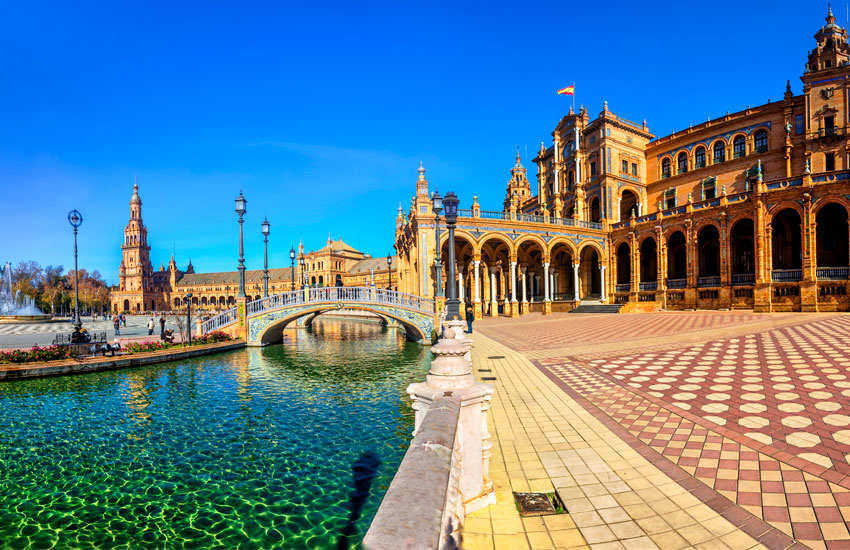 CHAMBER ADVENTURE 2022: SPAIN AND THE COSTA DEL SOL
Enjoy 9 days and 7 nights touring Spain and The Costa del Sol for our 2022 spring Chamber Adventure from March 14-22, 2022.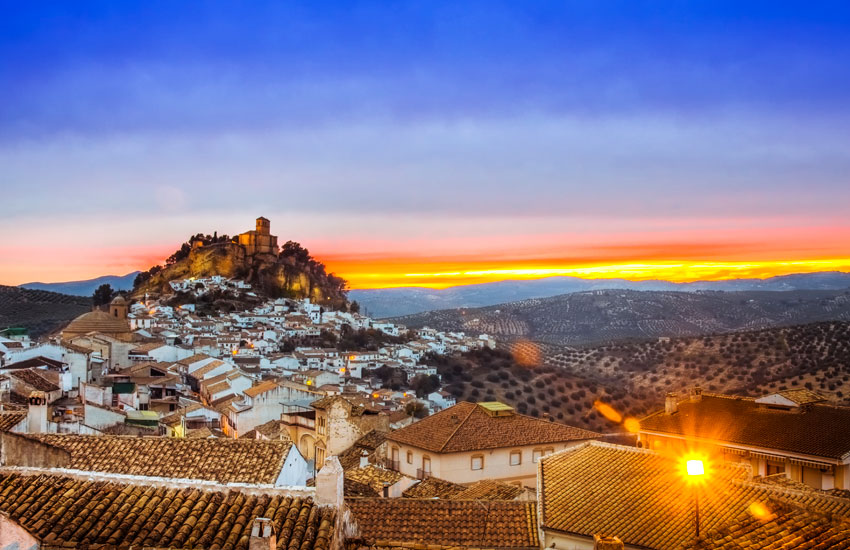 Immerse yourself in the sunshine of legendary Costa del Sol, and then embark on a discovery of its exciting history of explores and invaders.  Hilltop citadels, elaborate cathedrals and palaces, brilliantly whitewashed houses, and quaint Andalusian courtyards speak of the many cultures that graced Southern Spain.  The once-great stronghold of Muslin Spain is rich in beauty, history and tradition, and contains some of the country's most celebrated architectural wonders: the Alhambra in Granada, the great Gothic cathedral in Seville, the Alcazar and the incredible sight of Ronda, perched dramatically on a bluff overlooking a plunging gorge.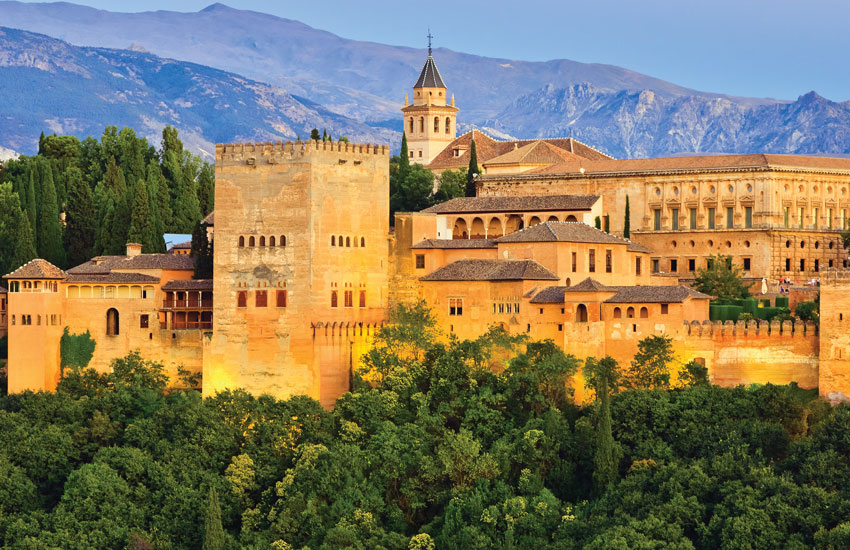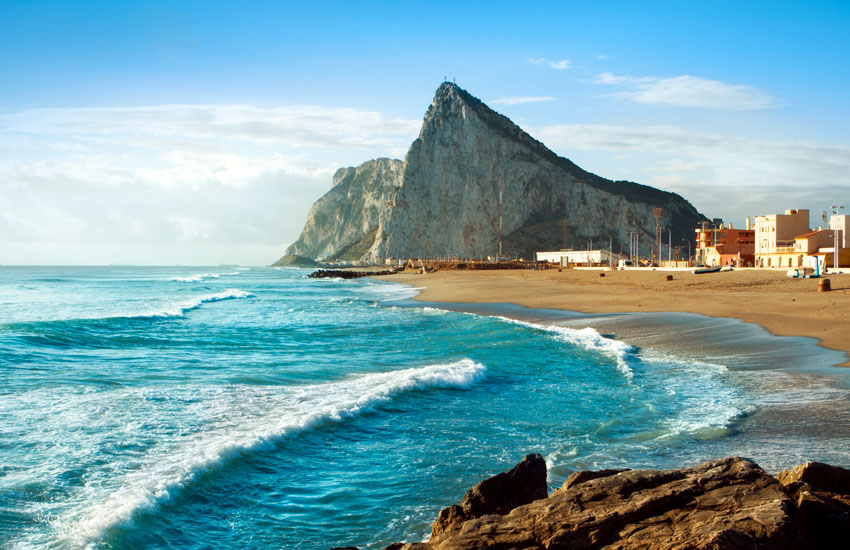 CHAMBER ADVENTURE 2021: GREECE - LAND OF GODS AND HEROES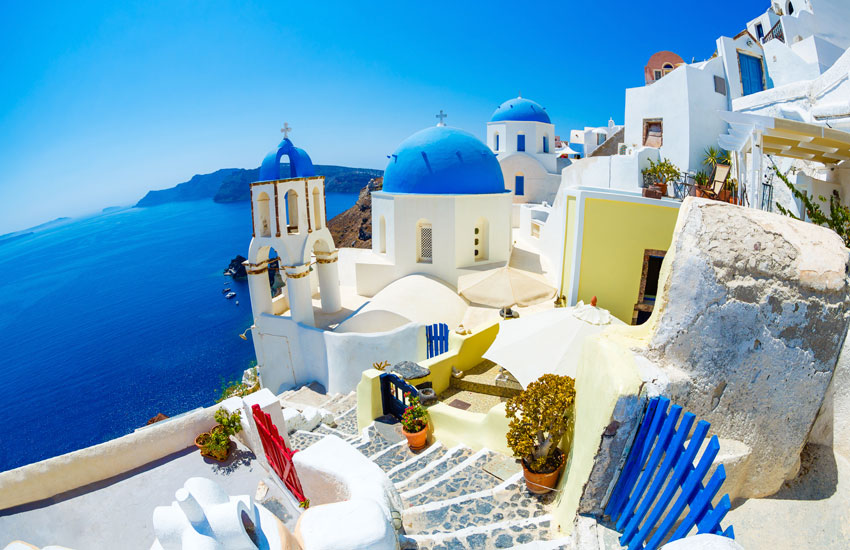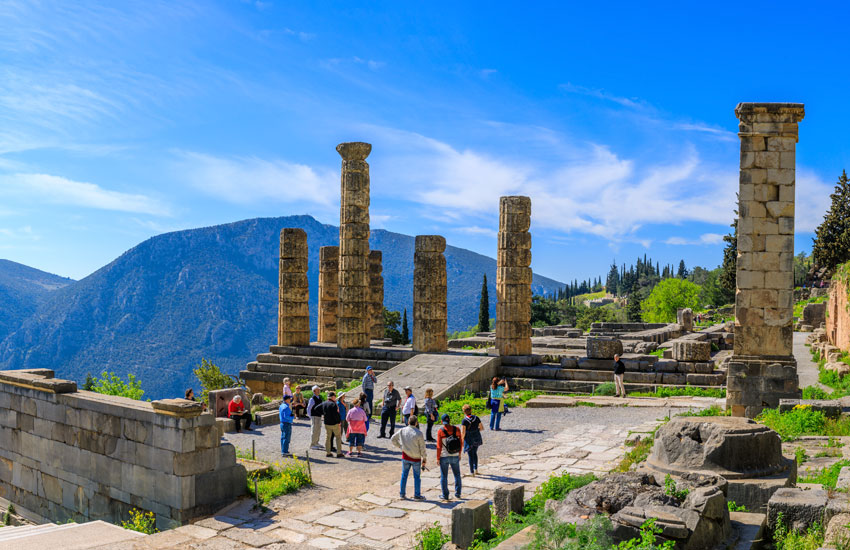 Enjoy 9 days and 7 nights touring Greece for our 2021 Chamber Adventure from Nov. 6-14, 2021.

The Peloponnese is home to an extraordinary collection of archaeological sites as well as stunning mountainous scenery and charming villages where a traditional way of life has remained unchanged for centuries.  On this splendid cultural journey, trace 5,000 years of Greek history while exploring the country's archaeological  treasures.  Walk in the footsteps of Socrates on the Acropolis and examine artifacts of Athens' Golden Age at the outstanding Acropolis Museum, sail through the scenic Corinth canal, and enjoy the insights of a local guest speaker on the contemporary Greek economic and social scene.
Our 2021 rates start at $3,099. Enjoy this 9 days and 7 nights, all inclusive trip including airfare from Columbus. Reserve by April 22, 2021 to have a free Delphi Tour included with your trip.