NOVEMBER Newsletter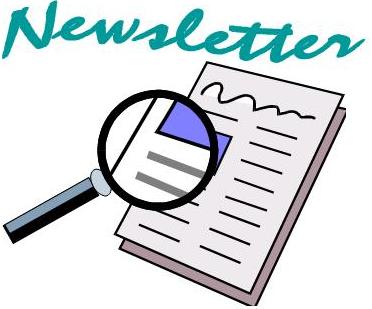 HOLLYFEST ARTS & CRAFT SHOW - VOLUNTEERS NEEDED

It's hard to this will be our 35th Hollyfest Arts & Craft Show! The Hollyfest is such a huge event and would not be possible without the help of volunteers. Volunteers are needed on both Friday, 12-1-17 and Saturday, 12-2-17 to assist with parking, set-up, admissions and tear down. Shift times vary throughout the day. Please click here to see the volunteer opportunities and sign up today!

South African Adventure and Safari Webinar

The Hilliard Chamber was selected from all the chambers nationwide to be the first one to learn about the new SLNconnect platform which will help our members in the mobile digital age promote their businesses. SLNconnect has partnerships with over 700 chambers in the United States. Watch this short video to learn more about this free member benefit.
Our members have had a very positive response to seeing this opportunity first-hand.
See what they have to say about the benefit of SLNconnect.



Contact us to see how your business can strengthen its reach with just a few quick easy steps.
We are here to help your business succeed.


DECEMBER CHAMBER LUNCHEON
Holiday Luncheon!
Please join us for some holiday music at our December 8 luncheon. The Hilliard Darby High School Chorale will be providing the entertainment.

For more information and to reserve your spot.


IN YOUR SHOES


Want to see what goes on behind the scenes at local businesses?
Join Libby as she walks in the shoes of the many business owners in the Hilliard area.
More In Your Shoes moments.


Check out this
month's newsletter to learn more about
this local business!





Search job openings
posted by our members.


Members:
join us at Coffee and Connections every 2nd Friday each month at Scrambler Marie's on Britton Parkway.
Come with lots of business cards!