DECEMBER Newsletter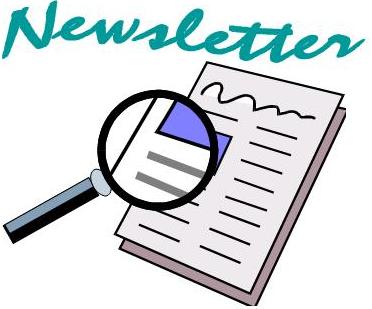 The Best of the Amalfi Coast & Rome

It is little wonder that this country is one of the world's best-loved destinations and that two-thirds of the world's historical artistic heritage is in Italy. The Amalfi Coast's mixture of history and nature are yours to discover from the Cathedral of Amalfi, to the villas in Ravello and the numerous churches built during the historical period of Amalfi's Republic. From Galli's Isles in front of Positano to the Emerald Grotto, near Conca dei Marini, the Amalfi Coast will captivate you with its warmth and beauty.

Please click the link below for more information and to book your trip. If you have any questions, please call the Hilliard Area Chamber of Commerce office at 614/876-7666.
South African Adventure and Safari Webinar

The Hilliard Chamber was selected from all the chambers nationwide to be the first one to learn about the new SLNconnect platform which will help our members in the mobile digital age promote their businesses. SLNconnect has partnerships with over 700 chambers in the United States. Watch this short video to learn more about this free member benefit.
Our members have had a very positive response to seeing this opportunity first-hand.
See what they have to say about the benefit of SLNconnect.



Contact us to see how your business can strengthen its reach with just a few quick easy steps.
We are here to help your business succeed.


Please join us on January 19th for the first Chamber Luncheon after the New Year.
HILLIARD WOMEN IN BUSINESS LUNCHEON
Please join us on January 17th as our speaker, attorney Bea Wolper, presents The Art of Negotiation.
IN YOUR SHOES


Want to see what goes on behind the scenes at local businesses?
Join Libby as she walks in the shoes of the many business owners in the Hilliard area.
More In Your Shoes moments.


Check out this
month's newsletter to learn more about
this local business!





Search job openings
posted by our members.


Members:
join us at Coffee and Connections every 2nd Friday each month at Scrambler Marie's on Britton Parkway.
Come with lots of business cards!